―

4-in-1 LTD Pack

Lifetime Deals

Get Started

Most Popular

―

7-in-1 LTD Pack

Lifetime Deals

Get Started

―

10-in-1 LTD Pack

Lifetime Deals

Get Started
Plugins Next3 Offload
NextWoo
NextCRM
gooMaps
Cleanly
Washer
NextCode
NextLi
NextSocial PRO
Evental
Salonly

$1,996 Original Value Next3 Offload = $599 +
NextWoo = $449 +
NextCRM = $499 +
gooMaps = $449

$3,183 Original Value Next3 Offload = $599 +
NextWoo = $449 +
NextCRM = $499 +
gooMaps = $449 +
Cleanly = $479 +
NextCode = $429 +
NextLi = $279

$4,250 Original Value Next3 Offload = $599 +
NextWoo = $449 +
NextCRM = $499 +
gooMaps = $449 +
Cleanly = $479 +
Washer = $489 +
NextCode = $429 +
NextLi = $279 +
NextSocial PRO = $329 +
Evental = $399

Site License (Per Products Wise)
Unlimited
Unlimited
Unlimited
Plugin updates
Lifetime
Lifetime
Lifetime
Lifetime free support and any queries
Use Domain (Per Product Wise)
Unlimited
Unlimited
Unlimited
Support
Ticket Based
Ticket Based
Ticket Based
Support Response
24 hours
12 hours
12 hours
After purchased, Exchange Products
Exchange 1 product
Exchange 2 products
No Exchange
Include Plugins: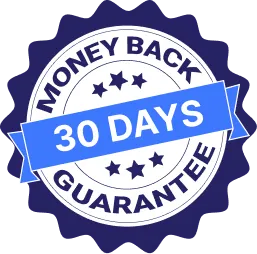 100% Money Back Guarantee
Thank you for your purchase. We are happy with your purchase. However, If our product/plugin does not work or has an issue with its functionality then we will review and happily refund 100% of your money within 30 days of your purchase.
Please note that we do not refund if the product has been purchased at a discount.
Testimonials
What Others Have to Say About Our Products
Its awesome, nice plugins and themes, great support... always happy to buy something here
Themedev is one the best wp plugin development company which provide good service. All products are highly qualities base on technically.
Great plugin, almost everything you need is here, admin is very responsive and helpful, success is always for themedev.
All Access Pass
Get lifetime access to all 10 current plugins. This is an awesome one-time deal!
Get the Full Suite
A one-time opportunity to get lifetime access to every ThemeDev plugin for an incredible price.
The All Access Pass is usually only available as an annual subscription, but we have created a special lifetime plan which includes all 10 current plugins with lifetime support and updates, 80% off future plugins, plus VIP discounts at partner plugin companies!
Individual Plugin
Get amazing lifetime discounts on any ThemeDev plugin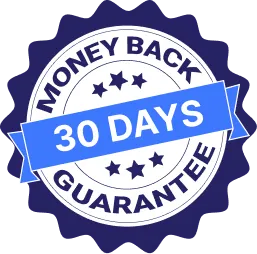 Make Your Website Even Faster With Offload WordPress Plugin!
Customers can book appointments for vehicle washing and repair services directly from a website

Reserve slots for salon services with beauty salon & spa online booking WordPress plugin.
Plugin of Event Management Solution for All Business
WordPress Email Marketing Automation & Campaign

WordPress Cleaning Service Booking Plugin.
WooCommerce solution for Elementor that loads lightning fast. It's editor flexibility Elementor & Gutenberg
Build to advanced Google Maps in seconds for your Websites
Powerful Elementor plugin to create beautiful websites for your Business.
WordPress Option Framework for Themes and Plugins.
Powerful License Management System to Manage Multiple Domain
Nextland Multi-Purpose WordPress Theme for all Solutions
Frequently Asked Questions