Themedev's Most Beloved Best
Coupons & Deals on Products
Don't want to miss out on discounts and coupons? Subscribe today
and get informed about all deals directly from your inbox!
30-Day Money Back Guarantee For New Purchases​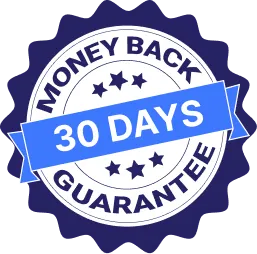 100% Money Back Guarantee
Thank you for your purchase.We are happy with your purchase. However, If our product/plugin does no work or has an issue to it's functionality then we will review and happily refund 100% of your money within 30 days of your purchase.
Please note that, we do not refund if the product has been purchased on discount.
Win Extra
10%

with
Your Tweet

We guarantee 100% satisfaction with our help & support service. However, if our plugin still doesn't meet your needs, we'll happily refund 100% of your money within 30 days of your purchase. No questions will be asked.
01. Click to Tweet on your profile. You can edit the post text but not the hashtags.
It's ThemeDev's special treat to spread business with joy in the most amazing time of the year! Enjoy marvelous discounts on #WordPress Theme & plugins from #ThemeDev.
https://themedev.net/pricing/
#holidaydeals #nextwoo #nextaddons #nextcode #nextcrm #nextland #next3
When We Provide
Discounts?
Generally, we give discounts on March (Company's Birthday), Eids, Halloween, Black Friday, Cyber Monday and Christmas.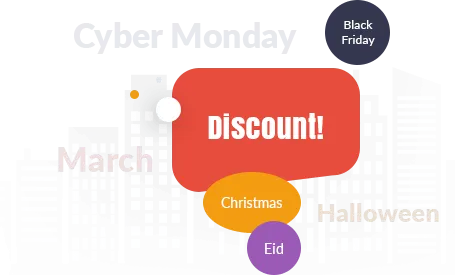 Quick Support Alongside Regular Updates
ThemeDev products receive regular updates throughout the year. Also, our support team is on standby to offer speedy support.