WooCommerce has a plentiful supply of competitors that can range from free, open source software to large enterprise level solutions. The most popular and closely related shopping cart packages such as:
Most popular Websites
Wix
Shopify
Square Online
BigCommerce
Squarespace
Magento
Ecwid
OpenCart
We're going to explore the key features these solutions have to offer. That way, you'll get a better feel for which of these WooCommerce alternatives best suit your needs.
1. WIX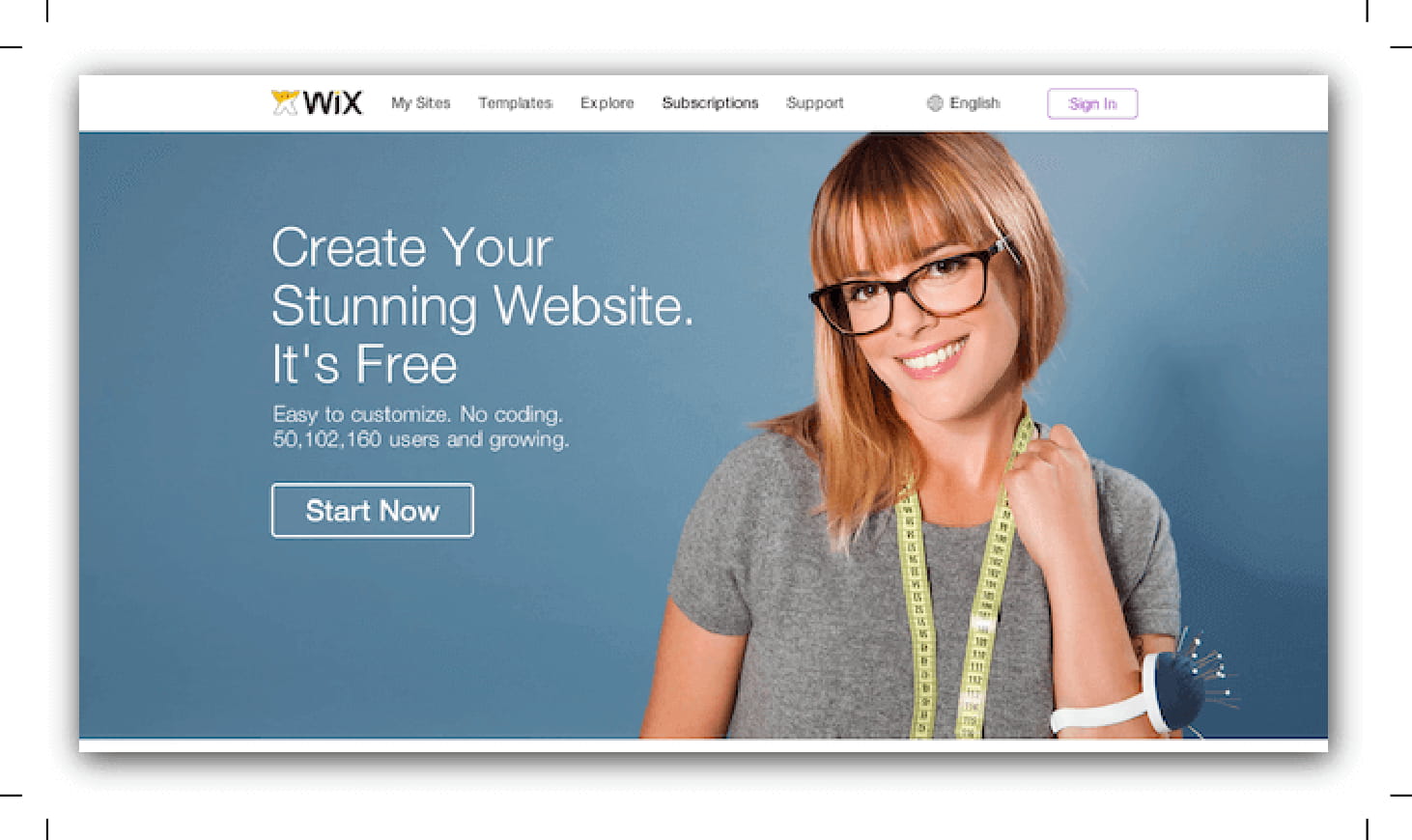 Just like WordPress, Wix is a platform that's best known for helping people to set up free websites and blogs for their brands and businesses. It doesn't just help you to build websites, but it's also a good way of building an ecommerce website too.
Their different plans:
VIP plan: Consider one of the lower premiums, it allows you to get priority assistance when needed, and better phone help. This plan costs $47 per month. This is great if you need a high-performance email marketing campaign.
Pro plan: This plan is excellent for you if you are planning to work on your marketing strategy. The cost is $27 per month, and you receive SEO support, you can expand your market using social media, live chat, and notifications.
Unlimited plan : This is an excellent option for small businesses and entrepreneurs. The cost is $22 per month, It has 10GB storage and some premium apps for an additional cost.
Business Basic plan: It gives you 20GB for storage, unlimited bandwidth, no Wix adverts, your online store with no commission, Google analytics, and more. All for the cost of $28 per month. If your online store already needs to take payments, this is where you start.
Business Unlimited plan: For far, the most popular ecommerce plan with Wix. Allows 10 hours of video uploaded, 35 GB of storage, and only requires $4 extra dollars a month to use tools to promote your business. The cost is $33 per month
2. SHOPIFY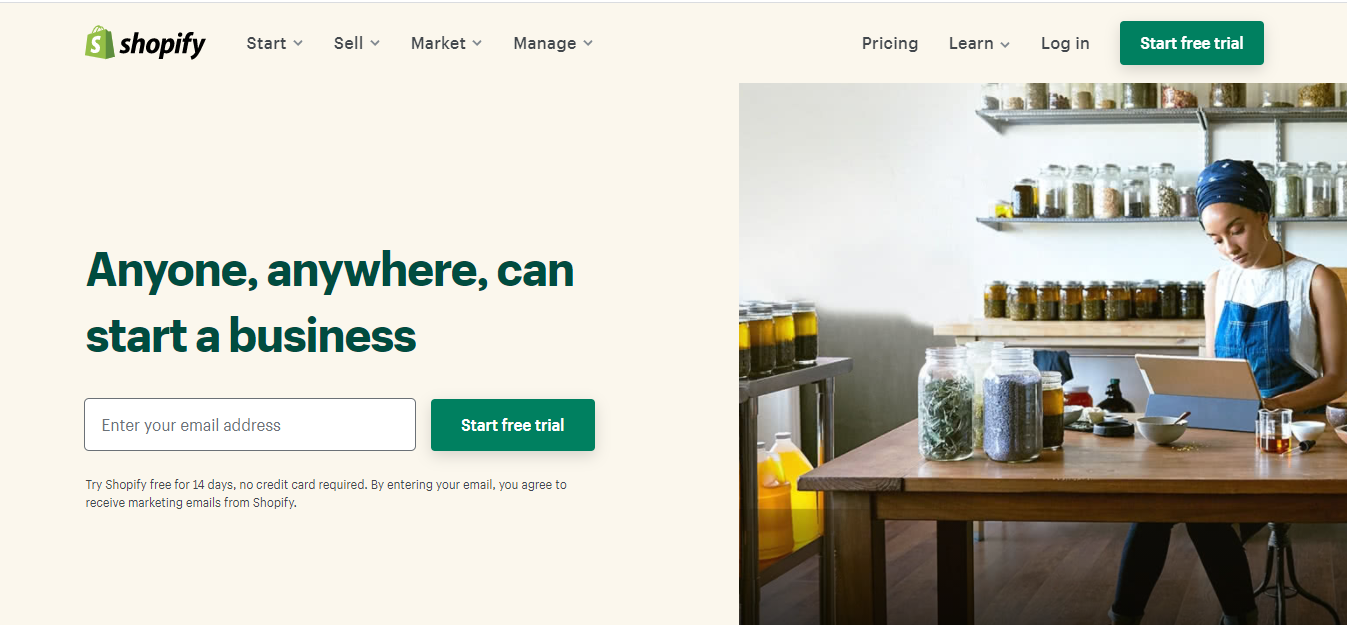 Shopify was launched in 2004. It's one of the leading ecommerce platforms right now, and one of the first viable alternatives that users consider when they switch over from WooCommerce. If you want ease-of-use for both you and your customers, Shopify is a great choice.
Basic Shopify: You get your own ecommerce website where you can list and sell an unlimited number of products. You'll also enjoy an integrated blog on your site, 24/7 support, and two staff accounts. You can even populate discount codes, so hosting product promotions is a breeze!
Shopify Plan: You get everything in the 'Basic' package, but you get five staff accounts, your customers can use gift cards, and you can create professional-looking reports.
Advanced Shopify: Again, you'll get everything in the previous two bundles, PLUS: 15 staff accounts, an advanced report builder, unlimited Shopify POS staff PINs, and pre-calculated third-party shipping rates.
3. SQUARE ONLINE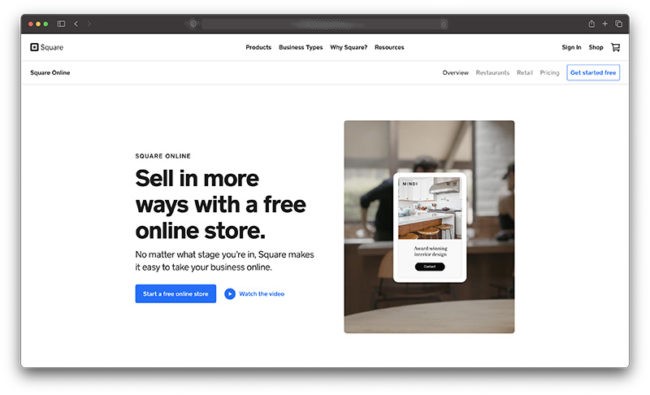 Square is best known for its POS terminal but they also do online software. Square is a great ecommerce platform for any newcomers to the online selling space. Their easy-to-navigate platform can be integrated into any main website within just a few minutes – and it's easy to sell stuff using the main platform once you get going.
As mentioned above, Square Online is free to use if you're using Square already. You don't have to pay anything to set up your account. However, you will pay a fee every time someone uses your online store to buy something online.
The transaction fee can make things a little difficult for some budding business owners, as its often difficult to predict how much you're going to pay each month.
4. BIGCOMMERCE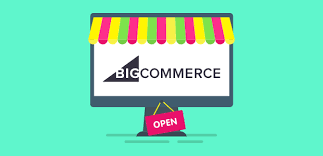 Bigcommerce is an ecommerce solution that a lot of users out there might not have heard of yet, but this doesn't make it lacking in either features or functionality. Bigcommerce stands on its own, and it's just as powerful as equivalents such as Shopify – and Bigcommerce is great for ecommerce ventures who don't want their selling platform to have a lot of fuss to it.
Bigcommerce integrates with WordPress, have the frontend powered by WordPress and the backend by Bigcommerce.
The option of integrating your ecommerce selling platform with several different site options, whether your main site is based in WordPress, Wix or any other of the options out there.
Store setup and design are pretty easy, even for novices
5. SQUARESPASE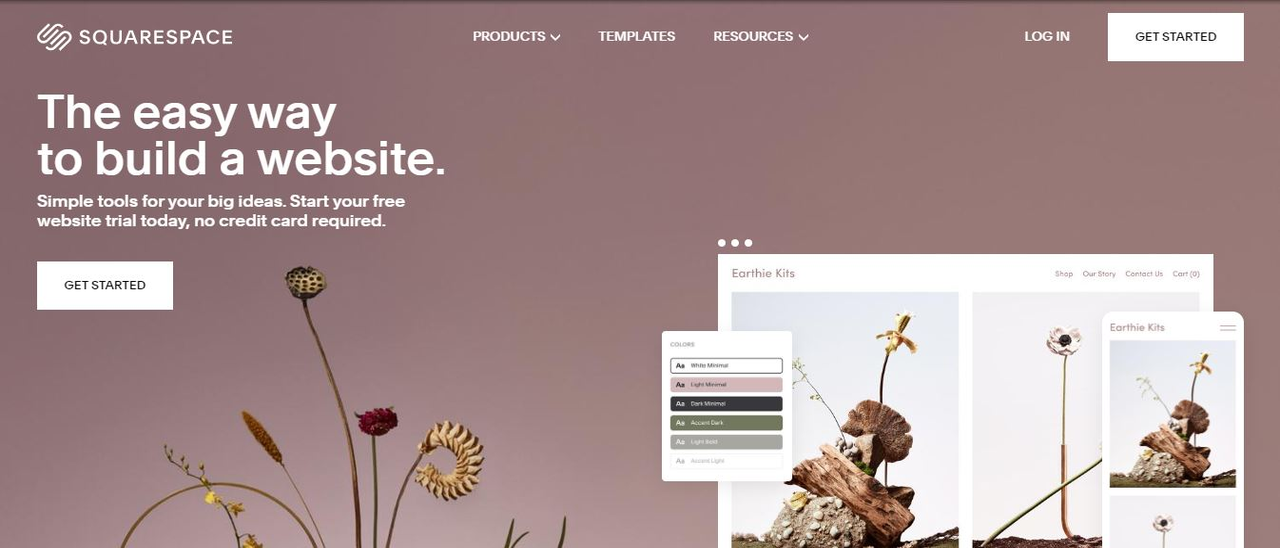 Squarespace is a sleek website builder known for its world-class templates. The Commerce plan adds basic, yet intuitive eCommerce functionality, great for small and mid-sized businesses.
Each eCommerce plan provides hosting, along with a template library. Domains are given for free with an annual purchase
6. MAGENTO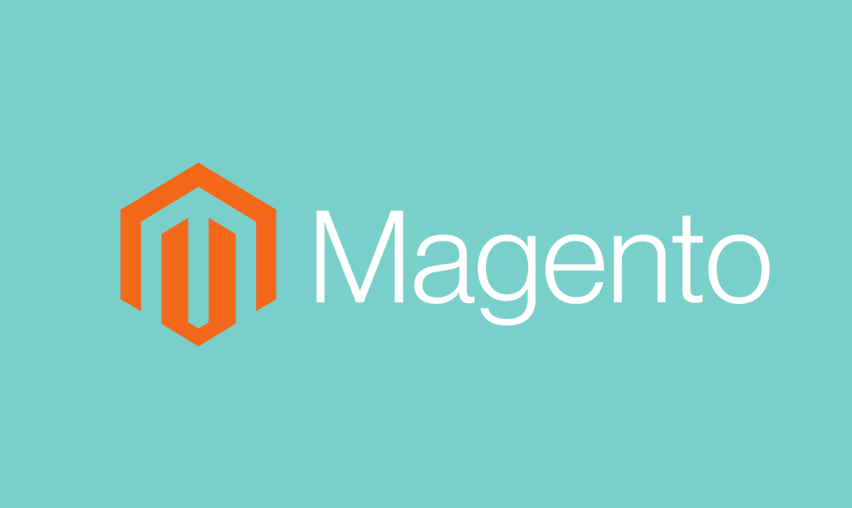 Magento is another excellent alternative. It has loads of free features to help you run and manage your online store, it's secure, and it's very flexible. Magento allows you to segment your customers so you can personalize the marketing materials you send to your audience. Plus, it boasts an easy-to-use interface, which makes administrative work much more manageable.
Magento also has tons of plugins and templates to choose from too! But, it's worth noting, their paid-for plugins are costly in comparison to their competitors. Plus, they're reportedly not as easy to use.
7. ECWID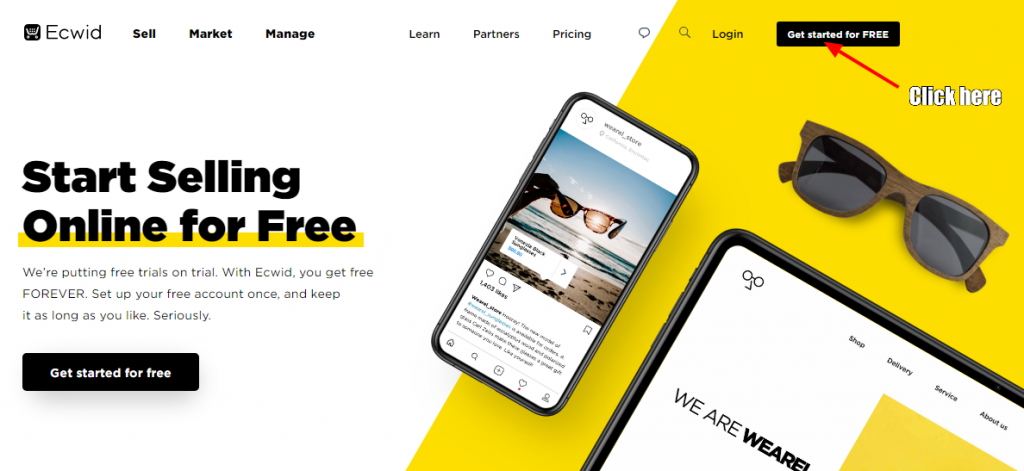 Ecwid is one of the more obscure ecommerce options (and it might not be as famous as Shopify or WooCommerce), but it has become an option that can hold its weight when compared to the rest.
They provide live support whenever you need, and you can connect to your store using the Ecwid Mobile App. This is perfect for business owners who are always on the run!
It's a good option if you're not fussed about choosing from a large variety of themes. If you're okay with a simple design that does the job, Ecwid could be the solution for you.
They provide users with a very clear dashboard that integrates exceptionally well with WordPress (and other similar services).
8. OPENCART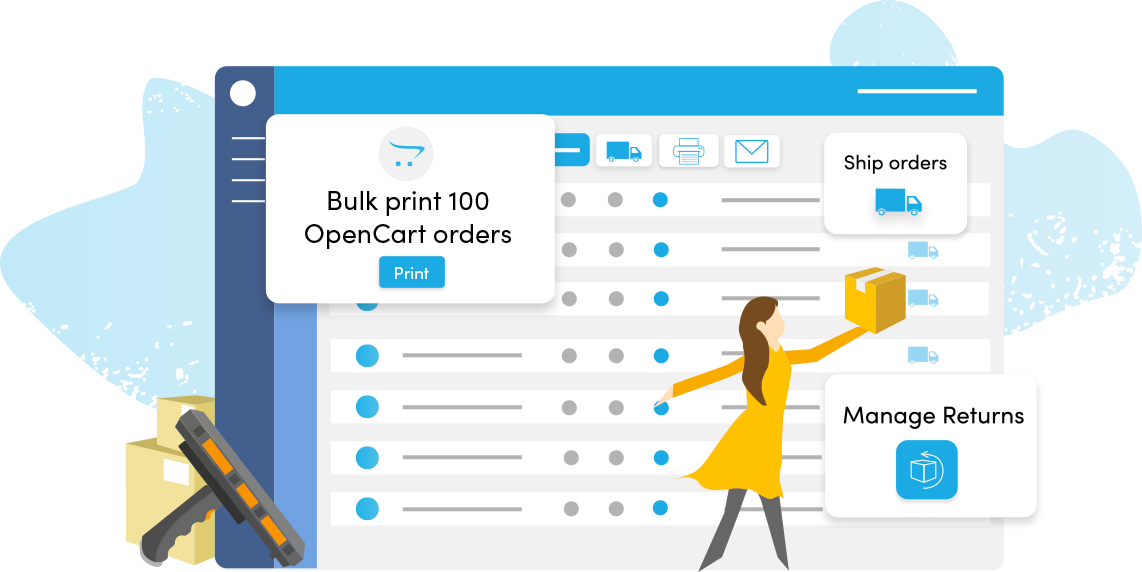 It's SEO friendly, allows you to generate sales reports, and use different currencies and languages. OpenCart also gives you access to sales performance analytics, so it's easy to keep track of your marketing campaigns.
What users love most about OpenCart is that they can do lots of things without spending any money. If you know HTML, PHP, or CSS, you can easily modify your site to meet your exact tastes.