The power of keyword research lies in better understanding your target market and how they are searching for your content, services, or products.
If you're here, you may already have an idea of how powerful SEO keyword research can be. You may already know that keyword research is the foundation of winning SEO.
It is especially important in two common scenarios:
when starting a new website, keyword research can provide a great overview of what sub-topics are interesting for people in your niche or industry
keyword research can help you find the most profitable keyword opportunities and plan your content strategy
Where to find keywords?
Your first task is to come up with the seed keywords – phrases you'll use as the stepping stone to finding more keyword ideas. If you run a pepsi blog, simple phrases such as "pepsi beans", "pepsi machines" or "espresso" will work great.
Google suggestions:
Google offers many keyword suggestions directly in the SERP. Features such as Google Autocomplete, People Also Ask or Related Searches can be a great source of keyword ideas.
With the autocomplete feature, you just need to write your seed keyword into the Google search and the suggestions will appear automatically.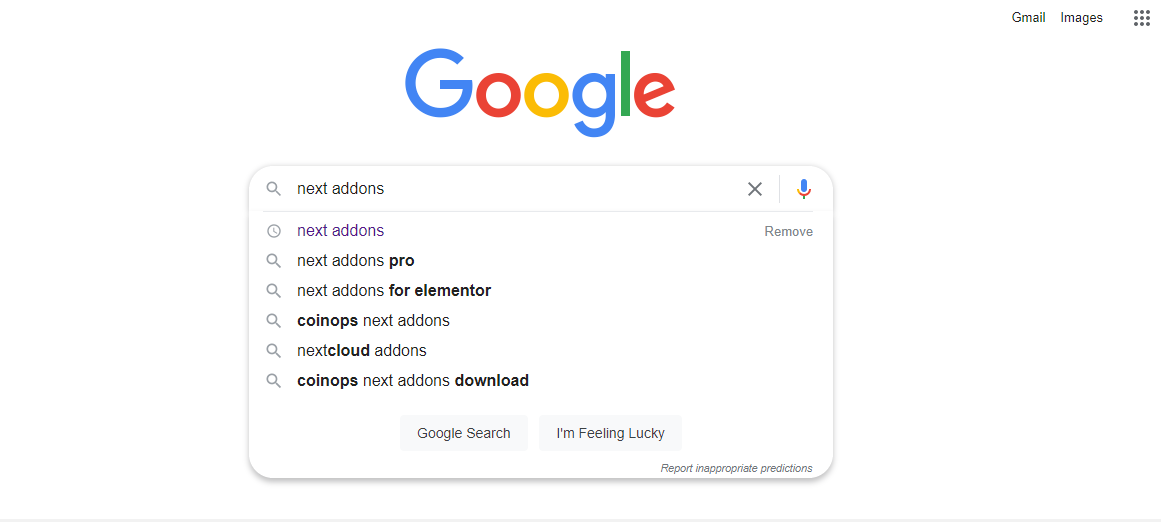 Google Search Console:
If you have not already done so, then you need to add your website to Google Search Console. We have a details on how to add your WordPress site to Google Search Console.
To view your keyword positions, click on the Performance report and then click on the average position score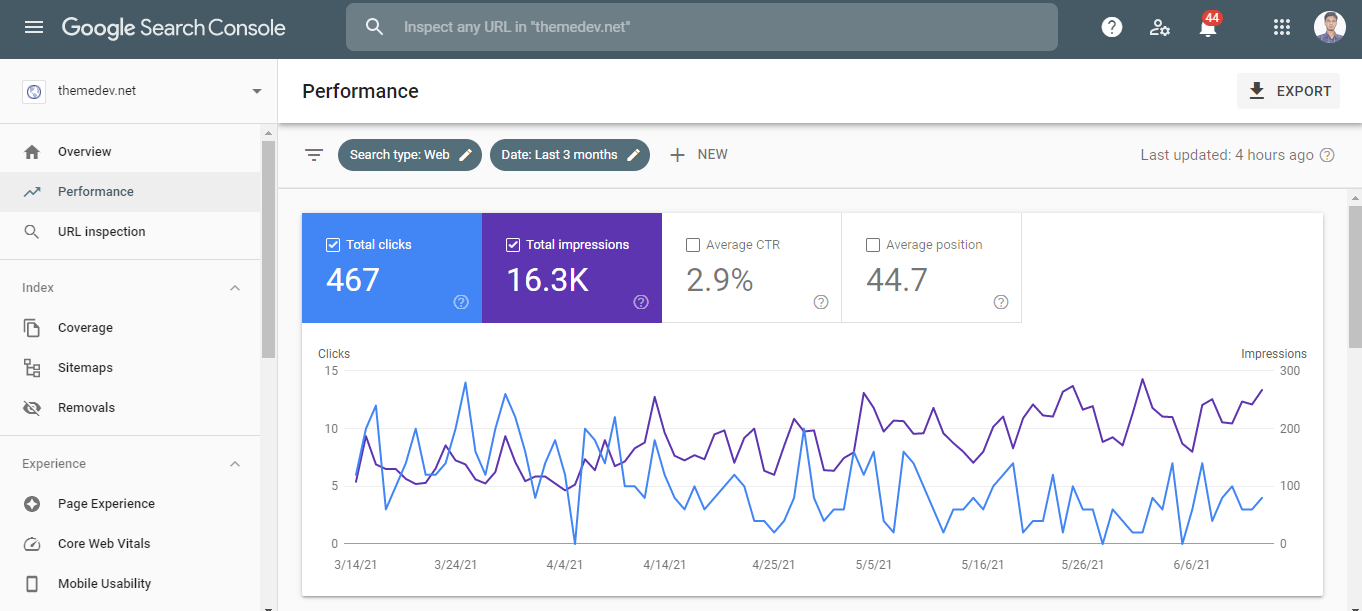 Keyword metrics:
Your goal is to find relevant keywords with high search volumes and low keyword difficulty – an ideal combination of the three most important factors of keyword research.
Search volume:
In the past, content creators did keyword research only to find the keywords with high search volumes.
As the term implies, keyword search volume refers to the volume (or number) of searches for a particular keyword in a given timeframe. Keyword search volume is typically averaged over a set timeframe to provide marketers with a general idea of a search term's competitiveness and overall volume. This data is often contextualized within specific timeframes to allow SEOs and marketers to see how certain keywords drive traffic over time.
Keyword difficulty:
Keyword difficulty (or keyword competition) is a critical metric when doing keyword research. The higher the value, the harder is to compete with others using that keyword. A keyword difficulty rating is used to help you choose SEO keywords with confidence, based on which ones are easy enough for your site to compete for.
Keyword relevance :
Last but not least, your keyword must be relevant. By looking at the SERP you can identify what's the search intent behind the query and whether it matches your content.
There are 4 different search intent types:
Navigational – search for a specific website/brand
Informational – search for general information
Transactional – the user wants to buy something online
Commercial – the user does the research before purchase
However, if you look at the search results, you'll notice that all the pages ranking for "best squat rack" are reviews and buying guides, not product pages. In other words, Google considers it a commercial, not a transactional keyword.
If you liked this article, then please subscribe to our YouTube Channel for WordPress video tutorials. You can also find us on Twitter and Facebook.