There are two primary reasons why Page Speed matters to you as a site owner.
First, page speed impacts your SEO rankings. If there are two websites that are comparable in all other aspects of SEO, search engines penalize the slower website. It is unclear how much of a penalty is applied by page ranking algorithms, however, it is a good idea to optimize every aspect of your Website Speed.
Second, online users have a relatively short attention span. Unless someone really wants to check out your content, chances that a visitor just leaves your site before it loads go up with every passing second.

All in all, faster page load times help you get better search engine rankings and generate more page views and conversions. Plus, it leads to a better user experience.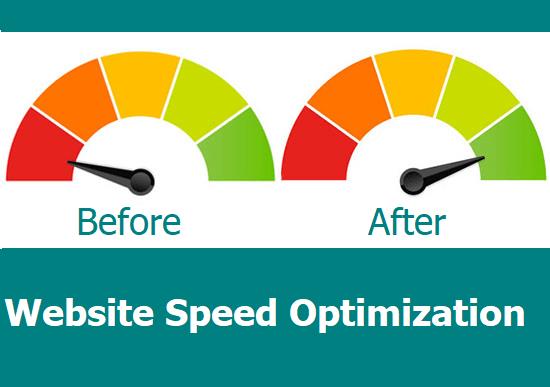 I can suggest that You can use this
Next3 WordPress Plugin. Next3 is the advanced service for Amazon AWS S3 Console. Users can upload files, create an unlimited bucket,s or store and folders with Next3. All your files will be served from AWS S3 servers taking the load off your server and increasing the speed of your website.
How to Measure Page Speed?
Before you check out various techniques to speed up your website, you should first take a step back and assess the current situation. This can help you understand how much you need to optimize your website. Moreover, testing your website prior to optimization provides you with a benchmark you can compare future test results. Now, let's see some testing tools that can help you assess your website depending on your needs, budget, and technology.
Website Speed Test – Check Website Performance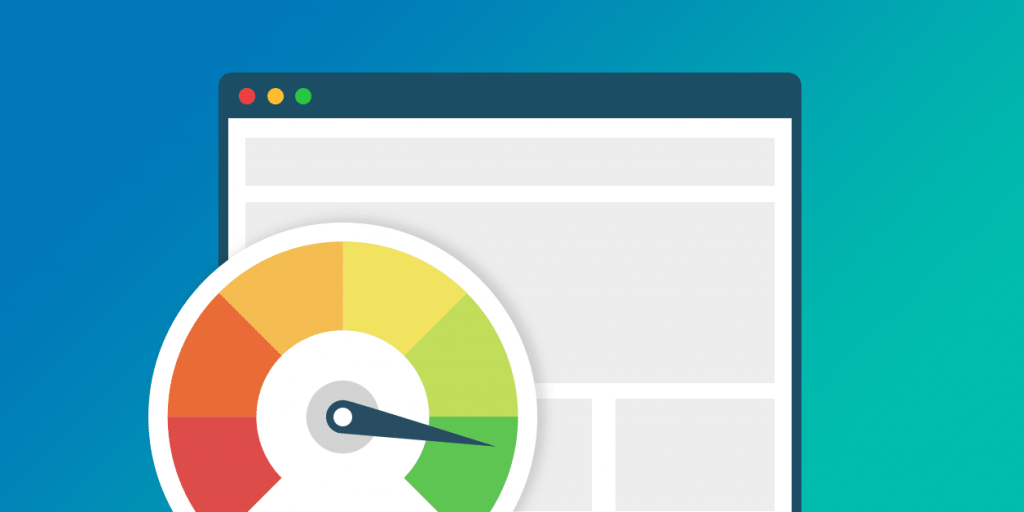 The loading speed of your site is a crucial parameter for search engine ranking. We created a Website Speed Test so that you could analyze your site's load speed. You can use it to speed up your resource's load and understand what causes your site's slowdown.
Website Speed Test is easy to use and will suit both beginners and more experienced users. Get the opportunity with this free speed checker to learn about your site's weak points that prevent you from increasing page load speed.
Website Speed Affects Your Business
8% fewer page views after just a 3-second delay.
16% decrease in customer satisfaction after just a 1-second delay.
32% is bounce rate probability after the 3-second delay in page load time.
40% of your clients will leave the website if the page takes longer than 3 seconds to load.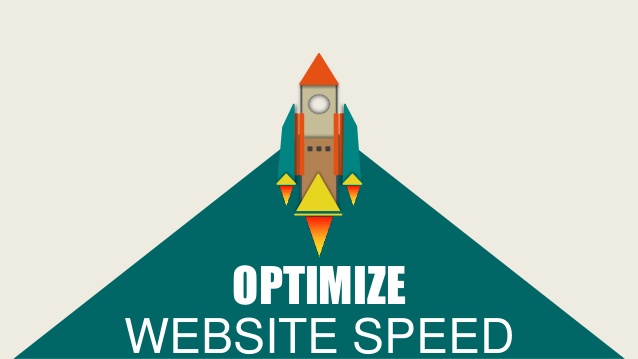 Understand Next3 AWS Core Features
1. Optimize site speed
All your files will be served from AWS S3 servers taking the load off your server and increasing the speed of your website
2. Website media files transfer to AWS
It is very easy to export or import media files from the sites using Next3 Aws. Users can convert all WP media files from the old website into Amazon AWS and vice-versa with a single click.
3. Drag & Drop Media files upload
Users are able to upload their all-important files simply by the drag and drop system. It will give you comfort & save your time.
4. Create unlimited Bucket
It is a very easy way to create a bucket or store by selecting the region then the bucket name has to be set.
5. Upload unlimited Files
Upload unlimited files from WordPress Media to AWS S3 bucket and use files anywhere in WordPress.
6. File Manager
It offers a file manager that provides a user interface to manage files and folders.
7. Files Usability
Users can use stored files from AWS file manager anywhere in the WordPress directory.
8. Better SEO Service
All your files will be served from AWS S3 servers taking the load off your server and increasing the speed of your website. This has a huge impact on your Page Speed score, therefore, ranking better in search engines like Google.
If you liked this article, then please subscribe to our YouTube Channel for WordPress video tutorials. You can also find us on Twitter and Facebook.