You can upload and share practically any file type and size using the AWS Amazon S3 File Uploader, and you can upload and share an almost infinite amount of files. It also allows you to set size and file type constraints on both the client and server sides for added security.
Amazon S3 is a cloud storage service that allows you to store almost unlimited amounts of data. A single upload file might be up to 5TB in size. You can generate public and private signed URLs for uploaded files with specified expiration times and share them with users using the AWS Amazon S3 File Uploader. Email or directly from a browser can be used to exchange links. You can also save money on storage by setting up automatic file deletion through the AWS Console.

Also, all the media files uploaded from the Next3AWS Plugin can store in the Amazon S3 bucket and create a new Amazon s3 bucket from plugin settings.
What Is AWS S3?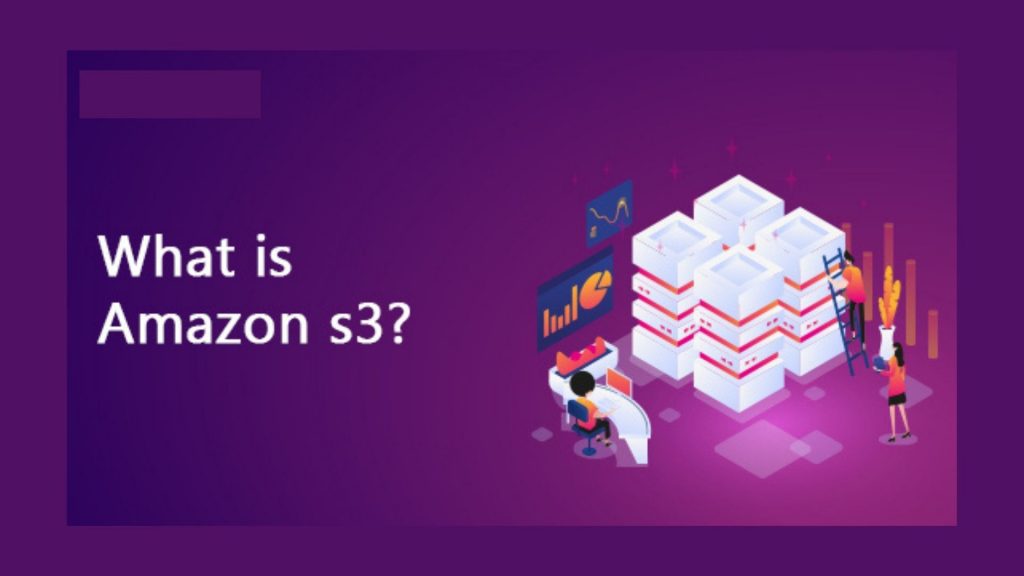 AWS Simple Storage Service (S3) is a dependable service that stores persistent objects. Objects or files can be stored in sizes ranging from 0 bytes to 5 terabytes.
S3 provides a set of REST API endpoints to facilitate data uploads, just like the rest of the AWS ecosystem. AWS also offers a number of SDKs that act as wrappers for the REST API.
The content on S3 is arranged in a "bucket" structure. By default, all "buckets" are private, but the bucket owner can use bucket policies to provide access to the bucket's contents and activities.
You can read more about the service at https://www.themedev.net/next3-aws-s3/
What are the advantages of using Amazon S3 for your WordPress site?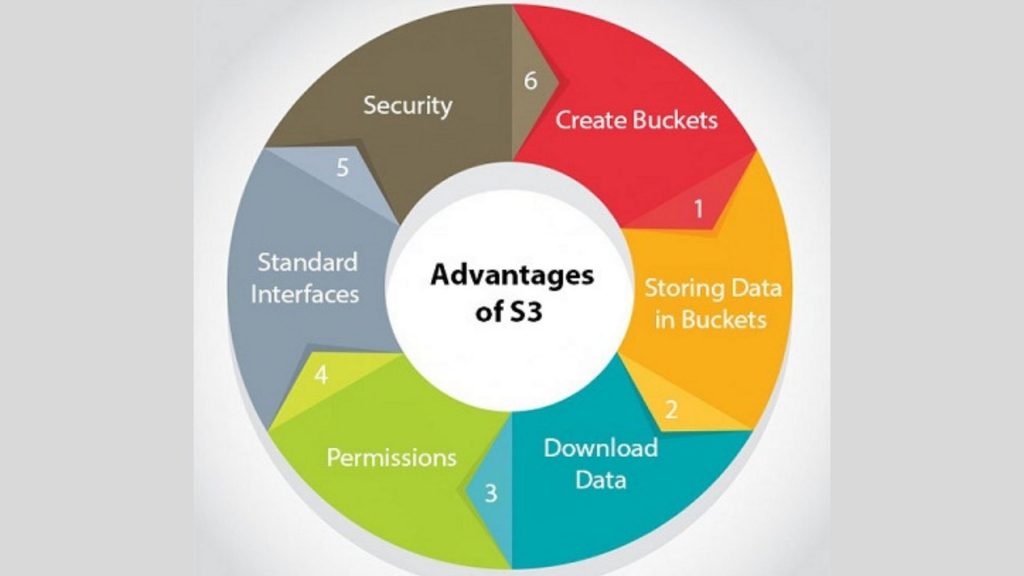 Reduced requests to the server– You'll reduce page load times because your server won't have to provide media files (or maybe assets).
More affordable storage – If you're nearing your server's storage restrictions, I'm almost certain S3's storage pricing will be less expensive than what your host will charge.
Detached media – It's a lot easier to move your WordPress site around now that your media assets are separated from it (like between hosts). You're essentially just copying and pasting the PHP scripts, which takes up very little space.
Scalability – Because Amazon S3 powers the entire Internet (well, that's a stretch), you can be assured that whatever happens to your site will be handled by Amazon.
Benefits of Amazon S3:
Set Custom File Part Sizes
Parallel Upload of File Parts
Industry-leading performance
Ability to use S3 Storage Class Analysis
S3 Lifecycle policy to execute the transfer
Unmatched security, compliance, and audit capabilities
Management tools for granular data control
S3 Cross-Region Replication
S3 Object Lock
S3 Batch Operations
Query-in-place services for analytics
Most supported cloud storage service

The WordPress S3 connection explained
Here's how your WordPress site will look at the conclusion of this WordPress S3 plugin if you follow the steps in this post:
You upload files to your WordPress Media Library like normal (i.e. through the regular Add Media button)
Your chosen WordPress S3 plugin automatically copies or moves those files to Amazon S3
Your WordPress site either serves the file that's stored on S3 or uses a CDN that's connected to your S3 bucket
Here's what you need in order to set up the WordPress S3 integration
To connect WordPress to Amazon S3, you'll need:
An Amazon Web Services account – this is free to sign up for.
A public Amazon S3 bucket – this is free for your first year (up to 5GB). I'll show you how to create one.
A WordPress S3 plugin – this helps you automatically offload the files that you upload to WordPress to your S3 bucket.

Features of Amazon S3 File Uploaded:
Direct Upload to AWS S3
Multi-File Uploads
Direct File Link Download
Create unlimited buckets
Unlimited Storage
Quick and Quality Support
Detailed Documentation
Fast and Secure Uploading to S3 Bucket
Multi-Part Upload for Uploading Big Files efficiently
Create an unlimited folder in the bucket load crop images by crop dimensions

Which WordPress S3 plugin should you use?
There are a few different WordPress S3 plugins that you can choose from:
Next3 is Amazon AWS S3 Console's enhanced service. Next3 WP plugin accelerates your website and offloads files to AWS S3. Let's take a look at some of the highlights.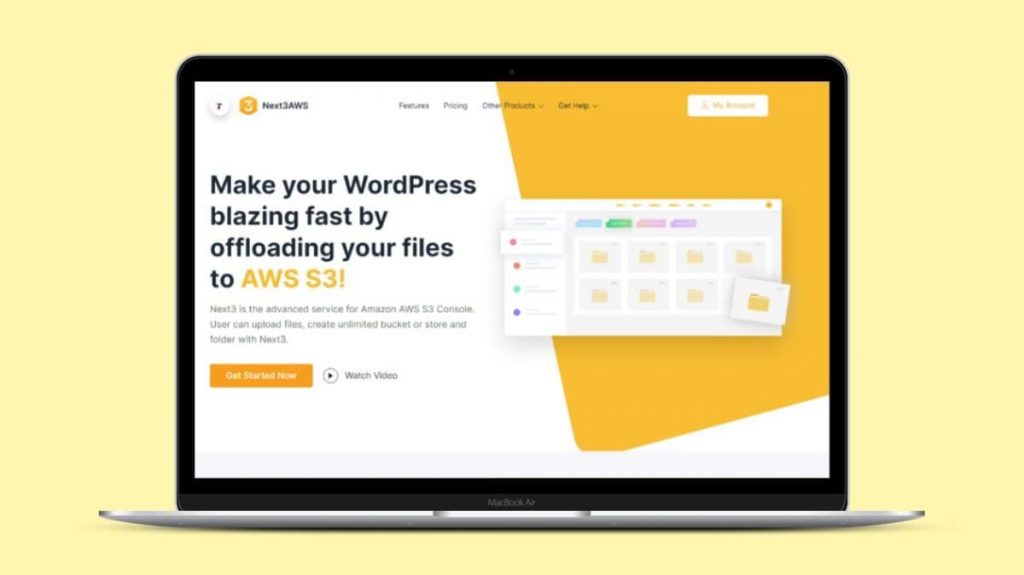 Features of Next3 AWS WordPress Plugin:
Optimize site speed
Website media files transfer to AWS
Drag & Drop Media files upload
Create unlimited Bucket
Upload unlimited Files
File Manager
Files Usability
Better SEO Service

Optimize site speed – All of your files will be served via AWS S3 servers, reducing the strain on your server and improving website speed.
Website media files transfer to AWS – Using Next3 Aws, exporting and importing media files from websites is a breeze. With a single click, users may convert all WP media files from the old website to Amazon AWS and vice versa.
Drag & Drop Media files upload – Users can use the drag and drop system to upload their most important files. It will provide you with comfort and allow you to save time.
Create unlimited Bucket – It is quite simple to create a bucket or store by selecting the region and then entering the bucket name.
Upload unlimited Files – Upload an unlimited number of files to an AWS S3 bucket and use them across WordPress.
File Manager – It comes with a file manager that lets you manage your files and directories through a user interface.
Files Usability – Users can use AWS file manager-stored files anywhere in the WordPress directory.
Better SEO Service – All of your files will be served via AWS S3 servers, reducing the strain on your server and improving website speed. This has a significant impact on your Page Speed score, allowing you to rank higher in search engines such as Google.

Why did you choose Next3 AWS?
Integrated with AWS
Amazon AWS S3 Console is linked with Next3. By obtaining Amazon S3 Console credentials, users can enable the AWS S3 service.
Create Bucket – It is quite simple to create a bucket or store by selecting the region and then entering the bucket name.
Upload Files – Users can quickly upload any form of file to many websites using this service.
File Manager – It comes with a file manager with a user interface for managing files and directories.
Files Usability – Anywhere in the WordPress directory, anyone can use stored files from the AWS file manager.
Super Friendly Support – Our knowledgeable and courteous support engineers are available 24 hours a day, 7 days a week to provide you with immediate assistance.

Conclusion
We can all develop scalable file uploads with Amazon S3 and Next3 AWS. Simply ensure that your service process does not upload files unnecessarily to maintain things scalable. Uploads should be made straight to S3, and if post-processing is required, Next3 AWS should be used. Thank you for taking the time to read our blog and learn more about this new feature! If you have any questions or comments, please leave them in the space below.
If you liked this article, then please subscribe to our YouTube Channel for WordPress video tutorials. You can also find us on Twitter and Facebook.