The bulk of popular WordPress page builders operate in the same way. Drag-and-drop functionality, visual editing components, and ready-to-use modules are among them. A WooCommerce-compatible page builder can help you create custom templates for your items and other shop pages.
WooCommerce page builders can also be used to apply conditional conditions to your layouts. As a result, alternative page structures may be employed for different product categories.
What are WooCommerce Page Builders?
WooCommerce Page Builders are WordPress plugins that allow you to adapt WooCommerce to your liking (for example, by building custom layouts for your store) without having to touch the code.
WooCommerce Optimize for Search Engines
Is your NextWoo SEO (search engine optimization) appropriate for WooCommerce? It's easy to believe that if you have a fantastic website with amazing products, people would automatically gravitate to your online store, but this isn't always the case. People need to find you, and they do it by using search engines to look for products or content.
See if your theme has any customizable SEO features. Built-in SEO can mean a number of different things such as:
Customizable meta descriptions and titles
Headings and subheadings
Quick site speed
Simple navigation and search
How to Set Up WooCommerce Dynamic?
Dynamic content is a feature of WordPress and WooCommerce that is often overlooked, despite the fact that it offers a lot of flexibility. It enables you to combine information from the site into specific spots automatically.
With Elementor Pro, you get access to a powerful new feature – dynamic content.
You can use dynamic content to automatically import content from your WordPress site into your Elementor designs.
For example, the "My Profile" page on a website. The URL for each user is usually the same (for example, examplesite.com/my-profile), but because the information is dynamically downloaded from the site's database, each user only sees their own information.
The Dropshipping Model?
Dropshipping is a method of selling things online in which you take orders for products created by others rather than creating, storing, and shipping them yourself.
The shipping and delivery of the product to your customer is thereafter the responsibility of those third parties. In other words, they fulfill the order for you, leaving you with merely the task of attracting customers to your store.
The Benefits of WooCommerce Dropshipping?
When compared to the traditional eCommerce business, dropshipping as a business model has several benefits.
Easy to get started — To get started with dropshipping, you don't need much. There's no need to acquire a real site for your store, purchase equipment, manufacture the product, or worry about warehouse storage.
Low overhead costs — The only expenses you'll have to cover are your domain name and hosting fees because you won't need a physical site, storage, or manufacturing.
Location-independent — you can work from anywhere where there is an internet connection.
Scalability — You may simply scale your dropshipping business by starting a second store in a new niche or expanding the types of products you sell in your current store.
Pros of Using WooCommerce
Here are some of the advantages of using WooCommerce as your WordPress eCommerce plugin:
Extensions and Themes – There are hundreds of extensions and themes available for WooCommerce, which makes it easy for you to add new features to your eCommerce site. Large collection of themes means you have tons of options when choosing your site's design and layout.
Supports Both Digital and Physical Goods – With WooCommerce, you can sell physical as well as digital downloads (such as ebooks, music, software, and more).
Sell Affiliate or External Products – Using WooCommerce, you can add affiliate or external products to your site. Affiliate marketers can create product sites and provide users a better experience.
Complete Inventory Management – WooCommerce comes equipped with tools to easily manage your inventory or even assign it to a store manager.
Payment and Shipping Options – WooCommerce has built-in support for popular payment gateways, and you can add many other payment options using extensions. It can also calculate shipping and taxes.
Support and Documentation – There is excellent documentation available online for WooCommerce. Apart from documentation, there is knowledge base, help desk, and community forums available.
Cons of Using WooCommerce
Too Many Options – Although WooCommerce is incredibly user-friendly, the sheer number of options available on the settings page can be overwhelming to a newcomer.
Finding Addons – There are lots of addons available for WooCommerce, sometimes a user may not find the right addon for features that they need.
Theme Support – WooCommerce works with any WordPress theme, although it is not necessarily as straightforward to configure or nice looking with all themes. To take full advantage of WooCommerce's functionality without too much difficulty, you'll need a WooCommerce suitable theme.
Scalability – As your store gets larger, you will need to move to a managed hosting provider like WP Engine to scale your WooCommerce store.
Support options – Make sure that there are support options available. Good support can save you a lot of money in the long run.
The Best WooCommerce Plugin with Extraordinary Features that I can suggest for you: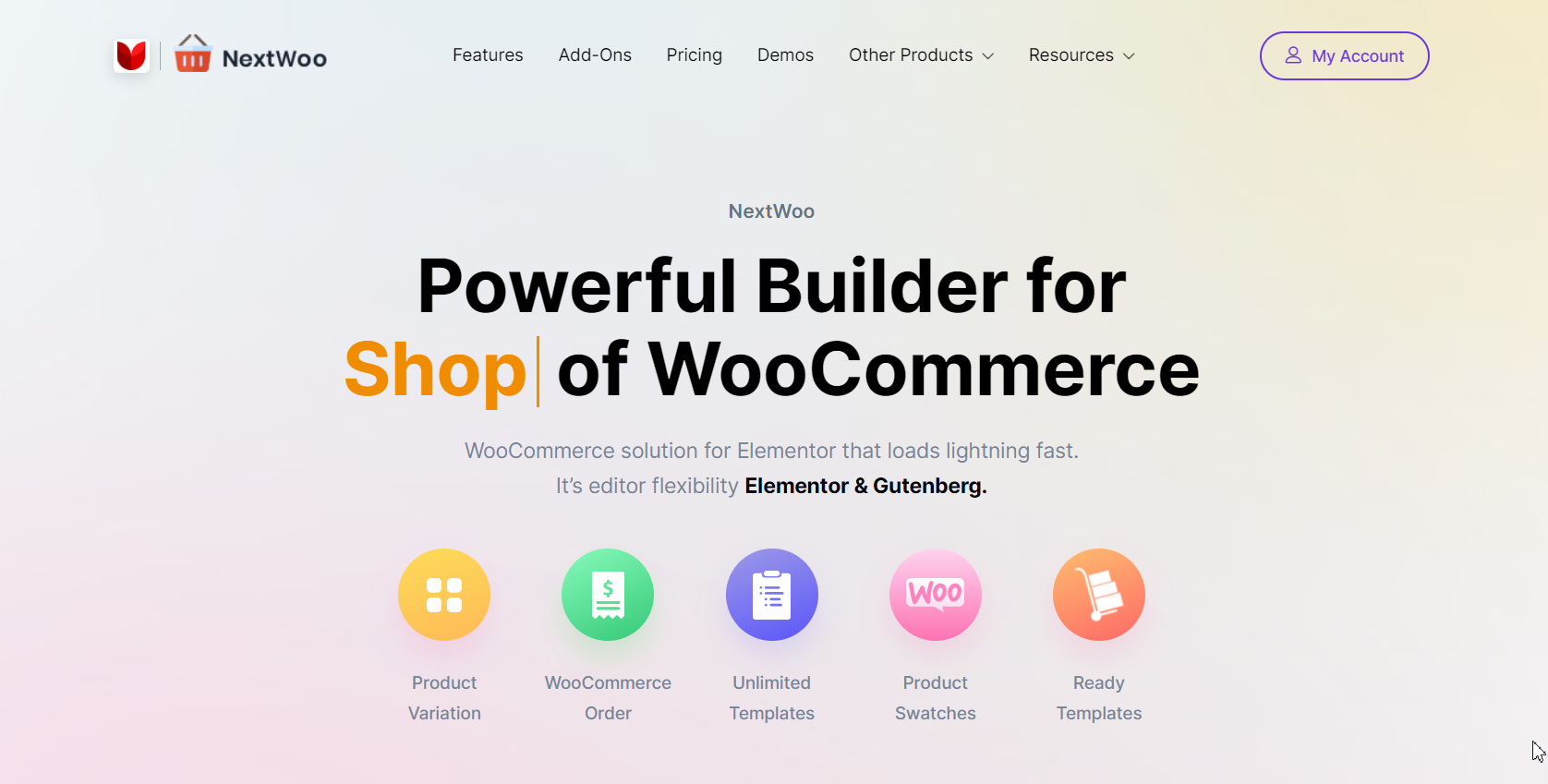 NextWoo provides the services to build WooCommerce templates with its editor flexibility for Elementor & Gutenberg.
NextWoo is a WooCommerce Builder to build a Single Product, Cart, Checkout, My Account, Shop Loop, related products, Quick view, Up-sell, Cross sale, and so on by Elementor or Gutenberg.
Elementor is a popular WordPress page builder plugin. It lets you easily create custom layouts for your WordPress pages with a drag & drop interface.
Extraordinary Features of NextWoo:
1. Create unlimited templates for woo customization
You can create unlimited templates for single products, Shop layout, Archive Layout, Checkout, My Account, Cart, related products, and more WooCommerce pages.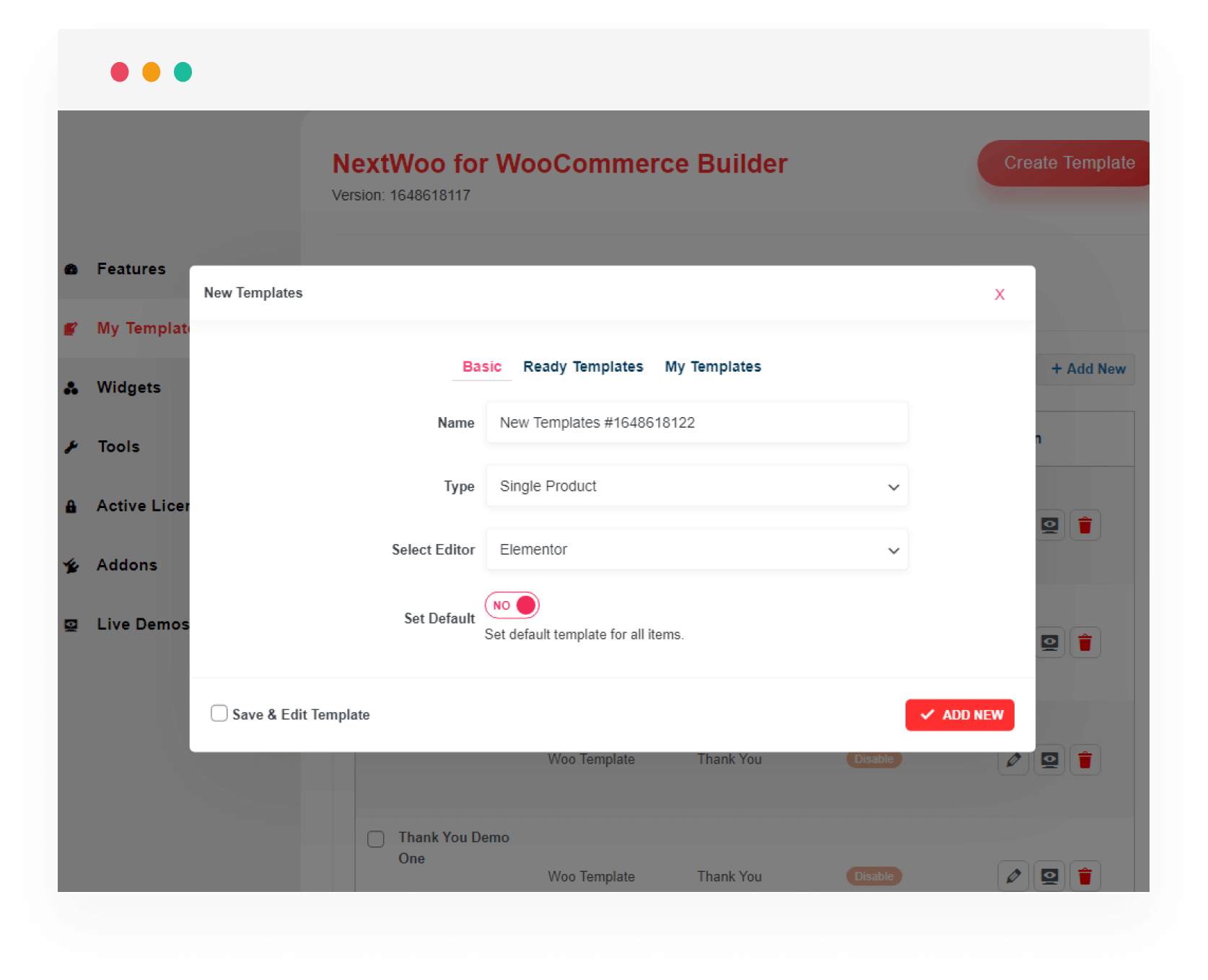 2. Set preset woo templates by onclick
With a single click, you can set Woo layout templates from pre-built designs. It will surely save you time.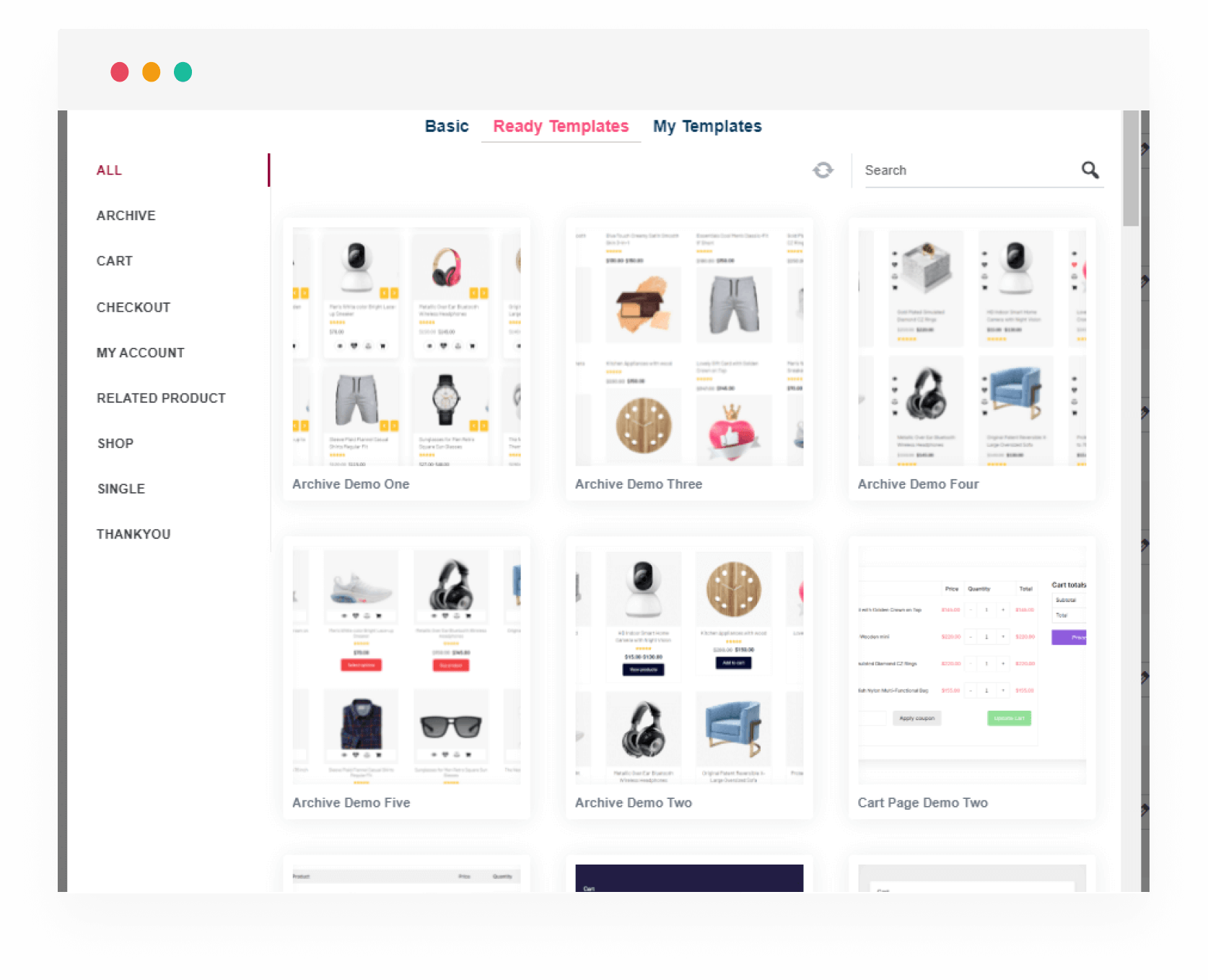 3.Build templates with Elementor and Gutenberg
NextWoo offers Elementor & Gutenberg to build or customize beautiful woo templates. There are 100+ widgets and blocks available for both Elementor & Gutenberg editors.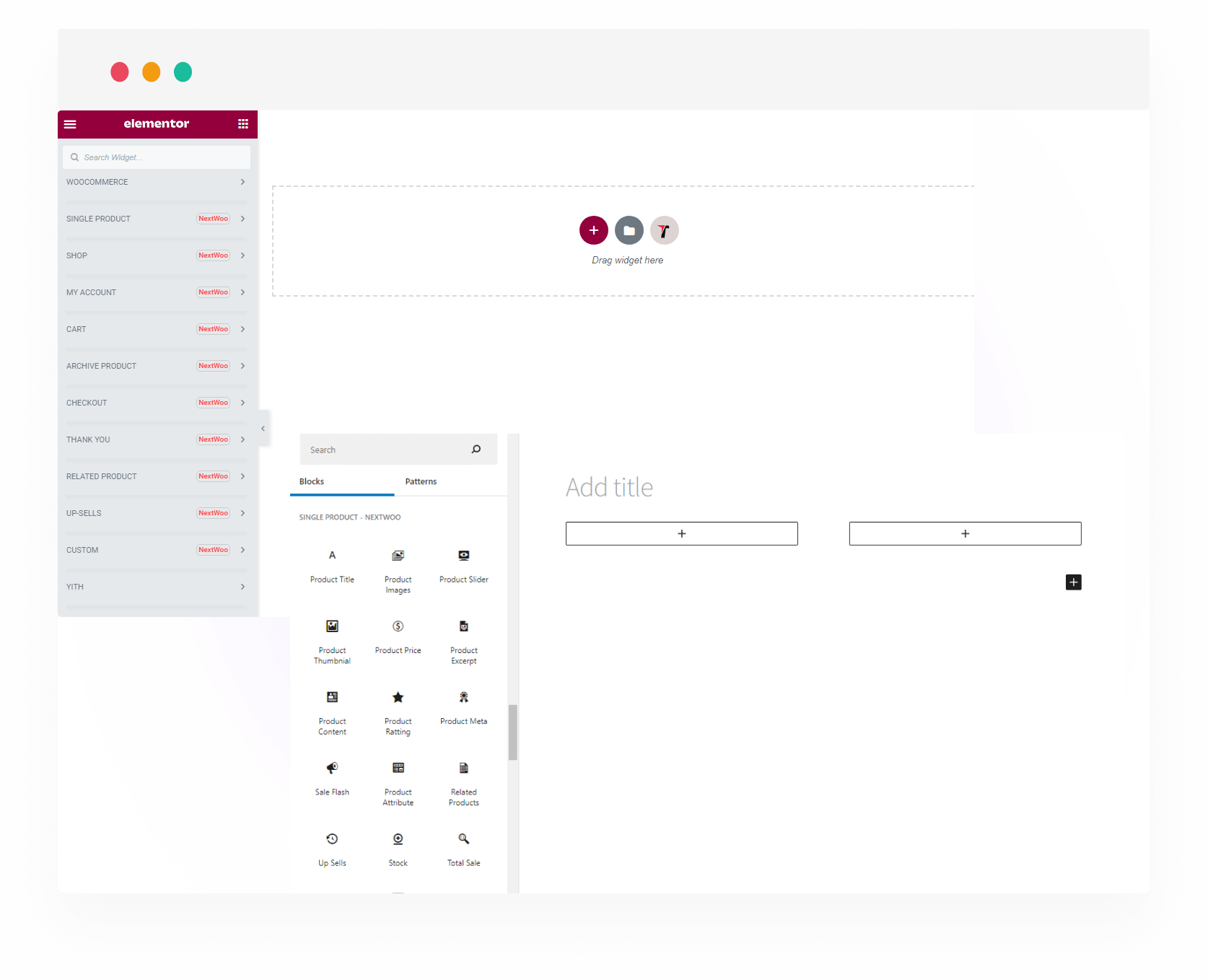 4. Supports multiple product type
Easily build variable, grouped, subscription, and simple product layouts using Elementor | Gutenberg Widgets.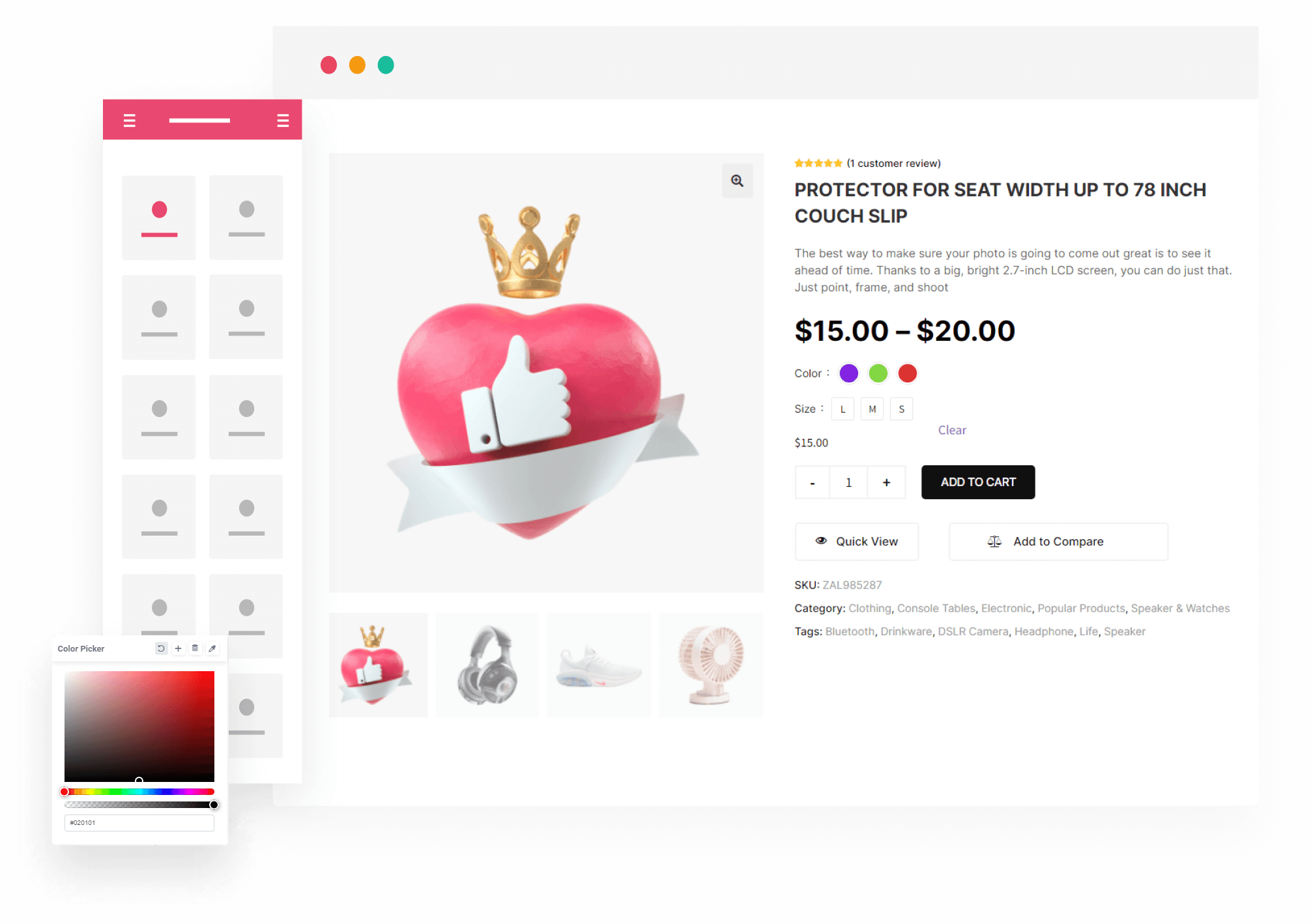 5. Construct versatile shop page templates.
Use the Shop widgets to craft a decent template that presents all products in the best light. Get extra features: AJAX add to cart method, Quick View, Compare Button, Wishlist, Image Slider, and so on.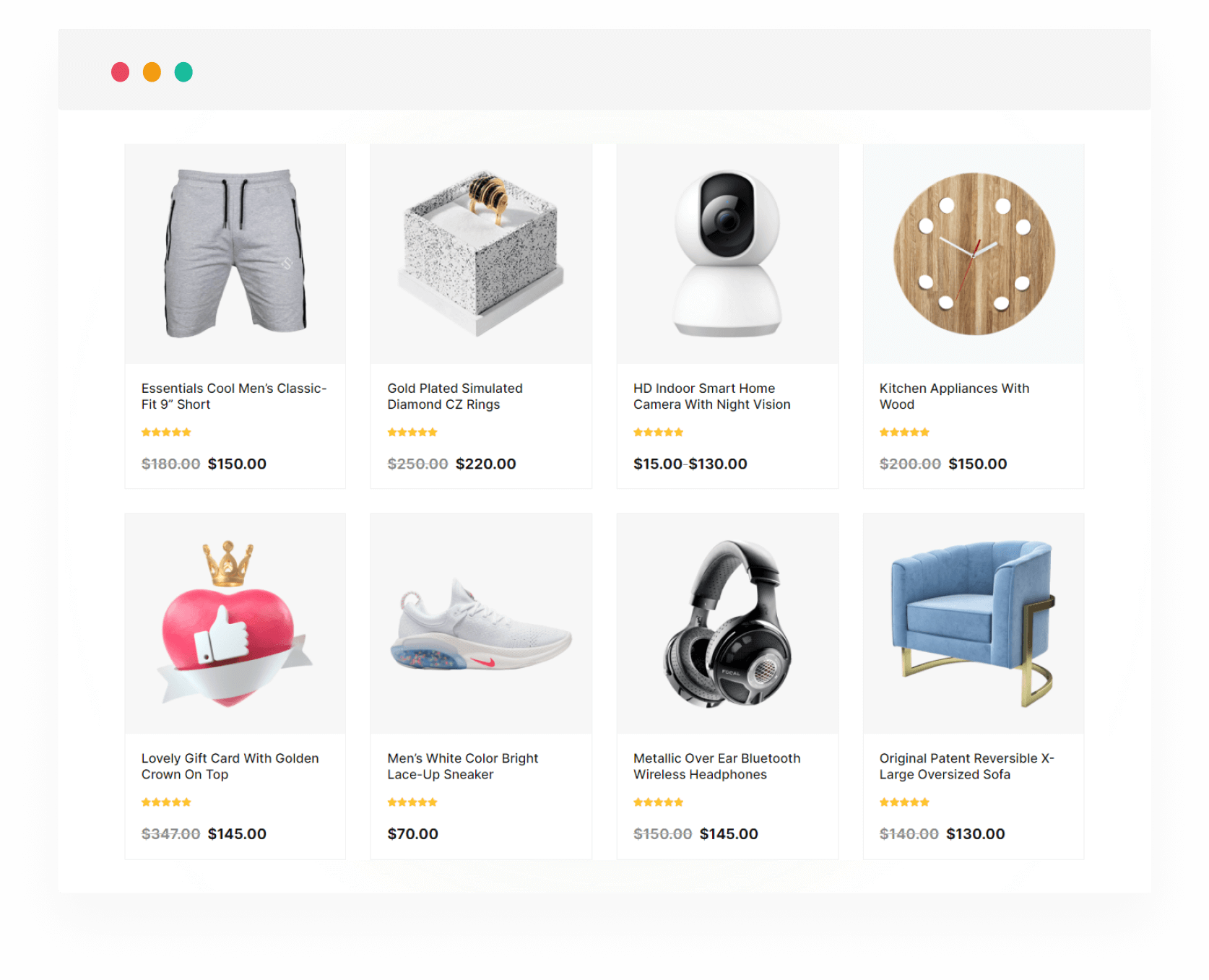 6. Custom Checkout page template
form a beautiful checkout page that is fully covered with order review, billing, shipping, and payment information.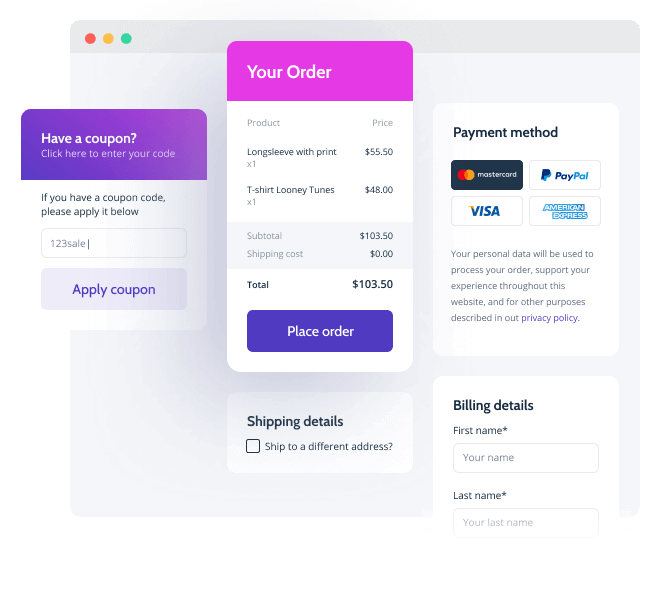 7. Built with Success template
Build and apply a Thank You page to complete the purchasing process that contains the following formalities: order details, order, customer address details, and more.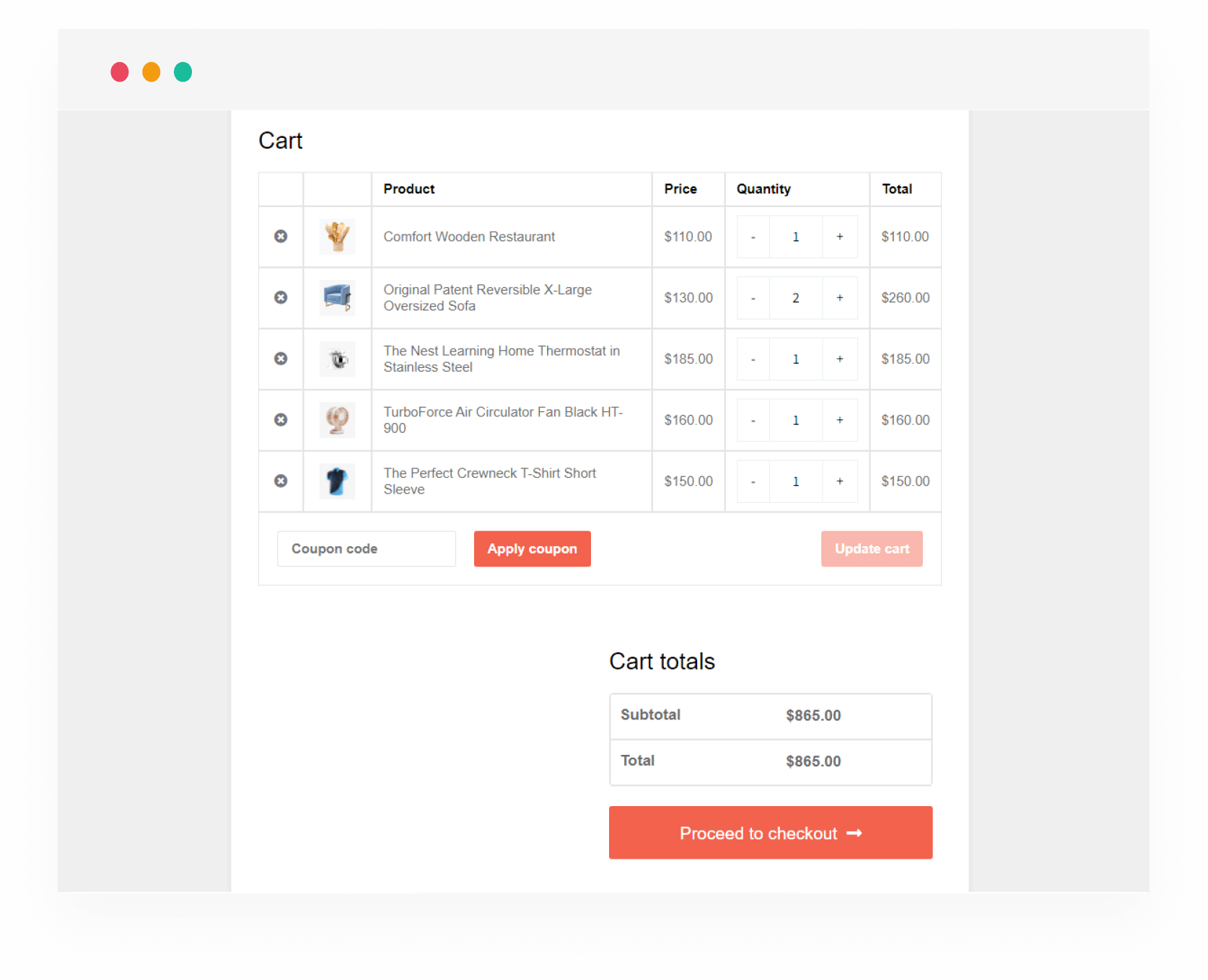 8. Customize quick view template
Create a customizable Quick View page to see the shortest information about products.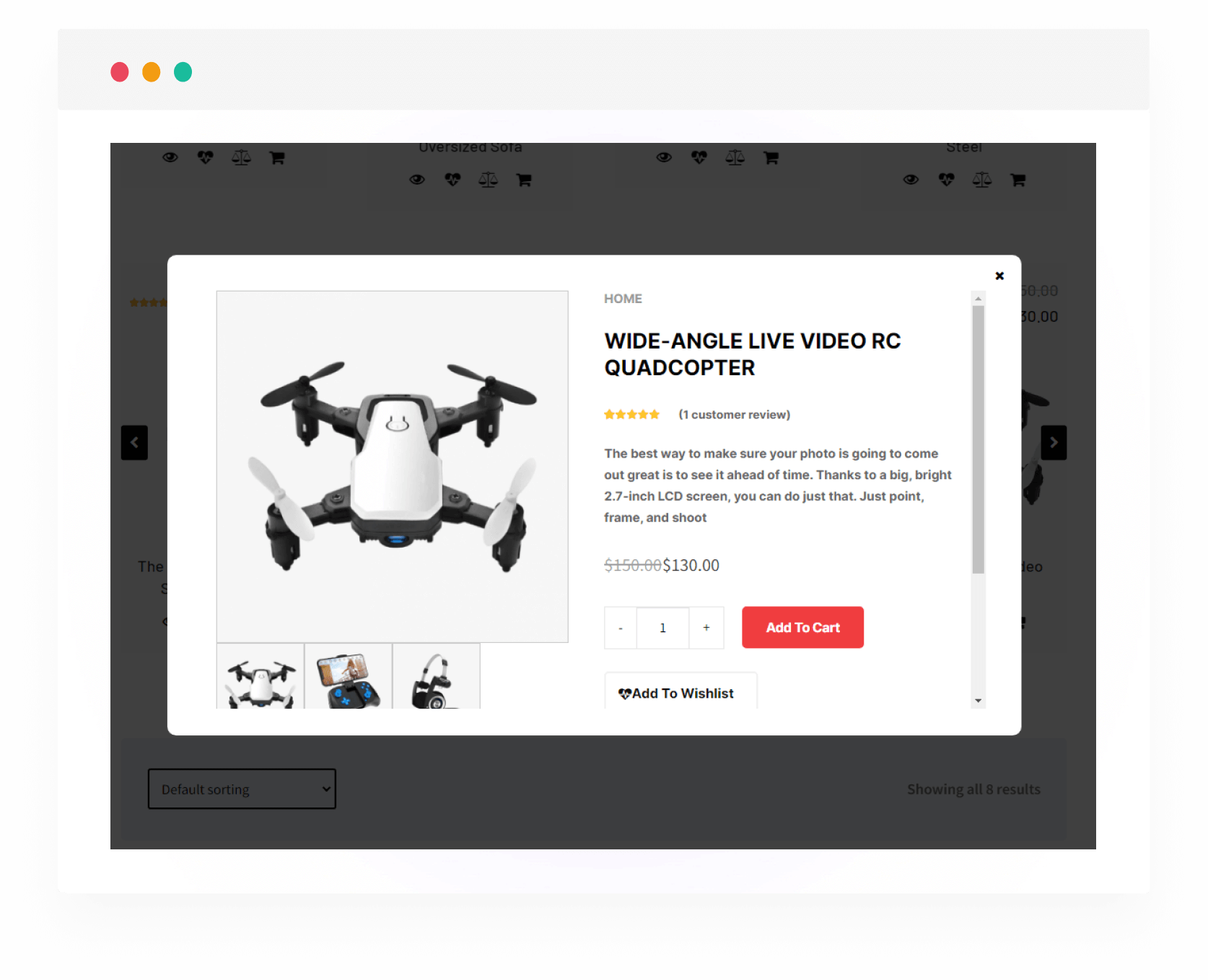 NEXTWOO ADDONS & INTEGRATIONS:
Extra Addons of NextWoo Plugins. You can use for extra features to extend WooCommerce.
Woo POS(Point of Sale)
Pre-sale order
PDF Order Template
Product QR Code
Offer Letter
1. Woo POS(Point of Sale): You can see POS System in your WordPress dashboard. POS will be manage your selling system and Generate sale reports.
2. Product QR Code: Add a QR code to the product page and customer to be purchase by scanning the code from their smartphone.
3. Pre-sale order: The customer can request the order of the product according to his demand. If he wants, he can reduce the price of the products.
4. Offer Letter: You can send offer letter to your target customers on your products by email marketing.
5. PDF Order Template: You can provide order details to customer by PDF file with additional information of your company.
Conclusion
WooCommerce is used to power almost a third of all online stores (28%) and over 4.4 million websites around the world use WooCommerce.
With a WooCommerce page builder, you can build an amazing online store that will convert and not touch a single line of code. These four drag-and-drop WordPress page builders all come with WooCommerce integration and are excellent choices to build an eCommerce site.
If you liked this article, then please subscribe to our YouTube Channel for WordPress video tutorials. You can also find us on Twitter and Facebook.