Allowing people to comment on your website opens the gates for easy dialogue and constructive criticism. Visitors can leave feedback about your work, give you future content or product ideas, suggest areas in need of improvement, and discuss with fellow users the pros and cons of your services. Every now and then, you may stumble upon some uncivil comments too, which is why it's important to moderate comments in WordPress on the regular.
The first thing you need to do is install and activate the Subscribe to Comments Reloaded plugin. Upon activation, you need to visit Settings » Subscribe to Comments to configure the plugin settings.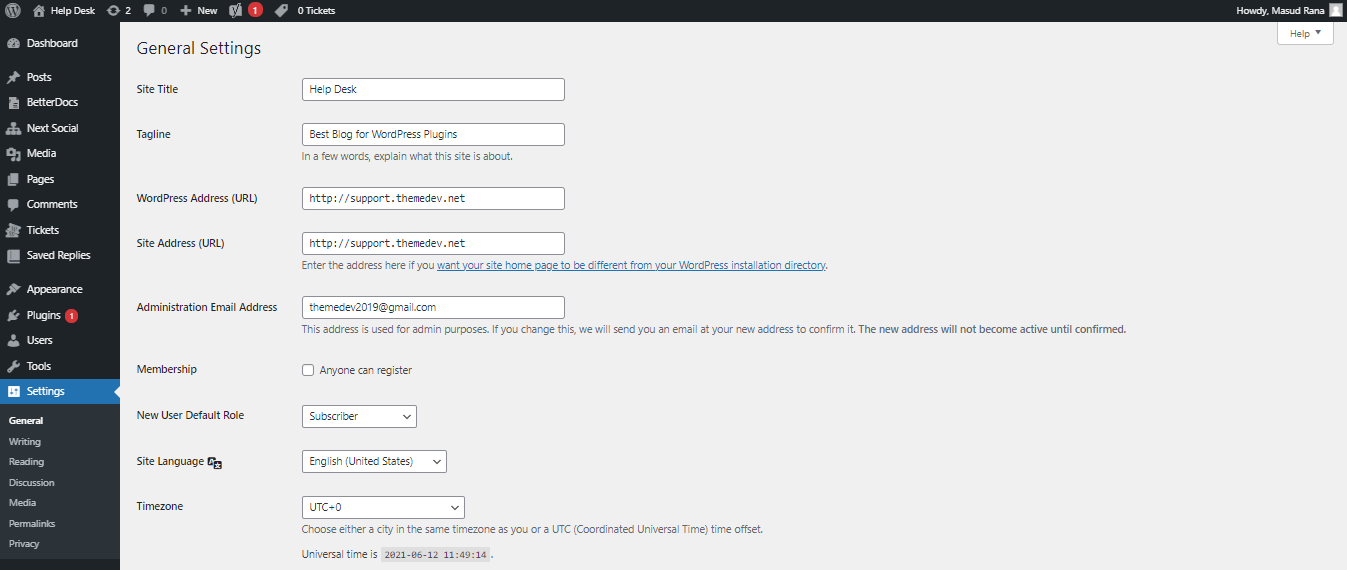 The plugin's settings page is divided into others sections. First, you need to click on the Comment Form tab to configure the comment form settings.
The default settings should work for most websites. However, you can review the options.

Then, go back into your WordPress site and click on Settings > General. There are two fields that govern what your website address is. Edit the WordPress address field and the Site address field so it's the new address of your site (from olddomain.com to newdomain.com, for example). Click the Save Changes button to save your changes.

Managing Comment Subscriptions
Subscribe to Comments Reloaded comes with tools for you and your users to manage subscriptions. As the site administrator, you can visit Settings » Subscribe to Comments to manage the subscriptions.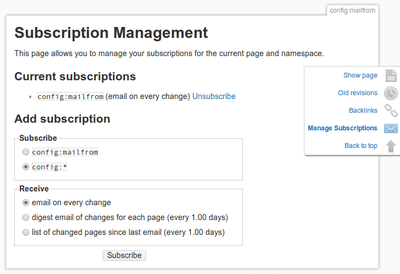 To manage those who have subscribed to comments, head over to Manage Subscriptions. You can add new subscriptions by inserting the user's email address and even mass update subscriptions. Moreover, in case you have a bunch of subscribers, there are options that let you view only those with a specific email address, status, and even post ID.
Troubleshooting
The debug section, which allows you to gather information about your WordPress and server configuration that you may easily share with support representatives for themes, plugins, or on the official WordPress.org support forums.
Troubleshooting allows you to have a clean WordPress session, where all plugins are disabled, and a default theme is used, but only for your use until you disable it or log out.
If you liked this article, then please subscribe to our YouTube Channel for WordPress video tutorials. You can also find us on Twitter and Facebook.