NextCampaign is the Best WordPress email marketing Plugins. Email Marketing Simplified With WordPress and Then Next Campaign helps you send beautiful emails, grow subscriber lists, promote services & sell products all within the WordPress dashboard with your preferred email sending gateway. Email Marketing is a highly effective digital marketing strategy of sending emails to customers or prospects.
Today, let us learn about email marketing, its importance for your online business.
What is Email Marketing?
Email Marketing in Online business has been marketing reason. Email marketing is a marketing strategy that uses email as a tool to deliver commercial messages and generate sales. An effective marketing email either converts a lead into your customer or turns a one-time buyer into one of your loyal customers.
Types of Email Marketing
There are a variety of emails sent for marketing purposes. We are going to discuss a few of them here.
Welcome Emails
Product Announcement Emails
Newsletter Emails
Transactional Emails
Pre-Order Emails
Sales Emails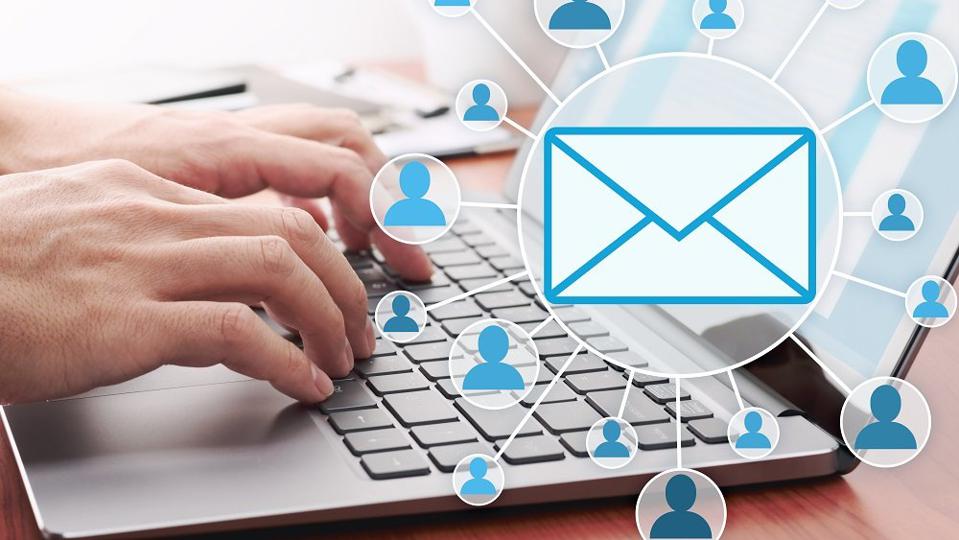 How to Make an Email Campaign
Creating an email campaign can be tricky. When sending bulk emails you still want to ensure that your readers will connect with your message and feel as if you contact them personally.
I can suggest that You can use this Next3_AWS plugin..
Next Campaign is a total campaign solution for Email Marketing. It designed to reach out to subscribers at the best time and provide relevant offers. Next Campaign has multiple integration like MailChimp, MailWizz, SendInBlue, GetResponse and Active Campaign.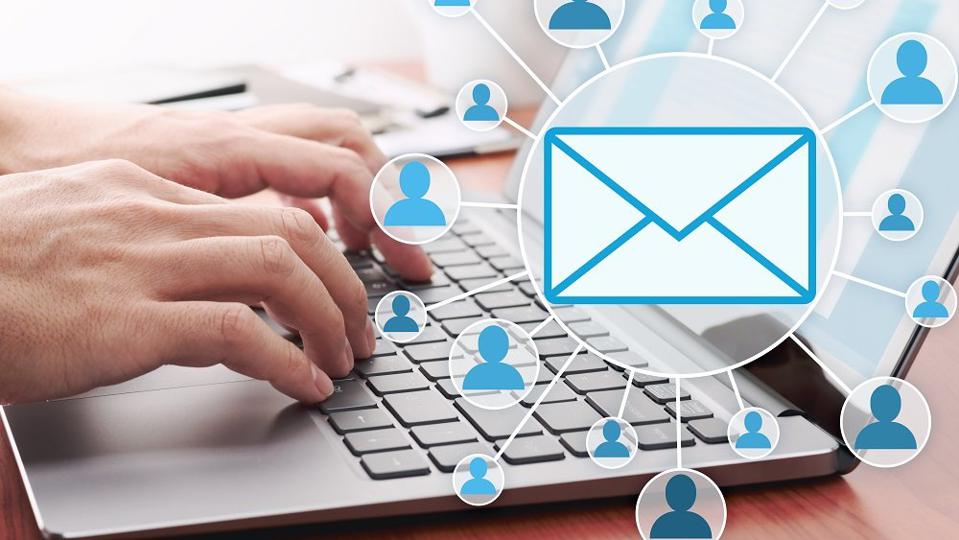 Extraordinary Features of Next Campaign:
Multiple List Management: Send emails to multiple lists without worries. Next Campaign preferred your Email send to your listing customers.
Manage Contacts: You can manage or create, import, and export all the contact in the Contacts setting. To export contacts, you will have three different file formats. For example txt file, JSON file, and CSV file.
Build / Manage Campaigns: Campaign settings will give you the option to create a new campaign, at first. After creating the campaign, you have to edit it with some necessary steps. If needed, finally you can export your campaign as well.
Form Display Style: Finally you have to choose your desired form style among a lot of form styles over there. On the other hand, you can also copy the 'shortcode' to paste your website anywhere you want. And it will give you the same output.
Form Setting: Select list id for each form and enable custom filed such as Email, First Name, Last Name, Phone, and more. Declare custom class and id for each form. Then put the Button Text Subscribe and Select Icon position.
Multiple Integration: Next Campaign has multiple integrations like MailChimp, MailWizz, SendInBlue, GetResponse, and Active Campaign.
If you liked this article, then please subscribe to our YouTube Channel for WordPress video tutorials. You can also find us on Twitter and Facebook.