Are you looking for the best addons plugins for your WordPress website?
Elementor is a popular WordPress page builder plugin. It lets you easily create custom layouts for your WordPress pages with a drag & drop interface.
Due to Elementor's popularity, there are many WordPress themes made specifically with support for Elementor and Elementor Pro. However, it can be hard to know which will be the best WordPress theme for your needs.
In this article, we will share some of the best Elementor themes and templates that you can use to build professional looking websites.
Why Choose Next Addons?
Friendly Functions : It's provides the user very easy to use functionality to make their pages more gorgeous.
Easy to Customize : It offers to the user with Versatile customization option to beautify their sites.
Say No' to Code : User would love to know that Next Addons requires no coding skills.
Friendly Support : Our experienced and super friendly support engineers always ready to give you instant support by 24/7
Preset Designs : Select any pre-made design sets to customize and compare among different appearances possible for each widget.
Developer Friendly : We provide hook for all widgets, if needed developer can custom or extend our widgets control of their own way.
Twenty Exclusive & Unique Features
Header & Footer Bulilder : Header & Footer builder of Next Addons plugins allows you to create a layout with Elementor and set it as a header/footer or use as a custom block easily on your website.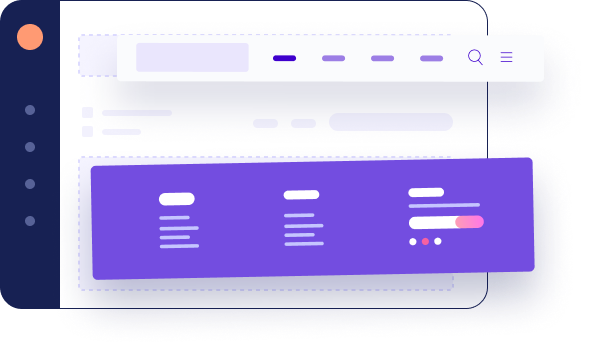 '
Image Masking : Get extra-ordinary custom shapes and apply them into your website images by using Next Addons Image Masking feature. view demo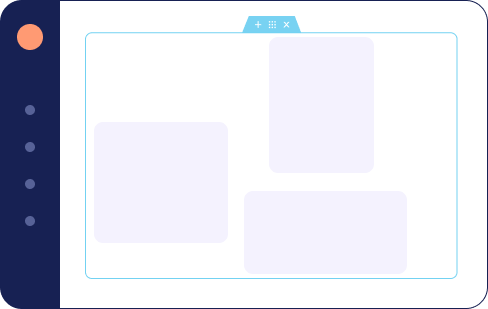 Next Effect : Use Next Effect to generate eye-cathing animations for all the elementor widget and apply them into your content element by translating, rotating, skewing and scaling. view demo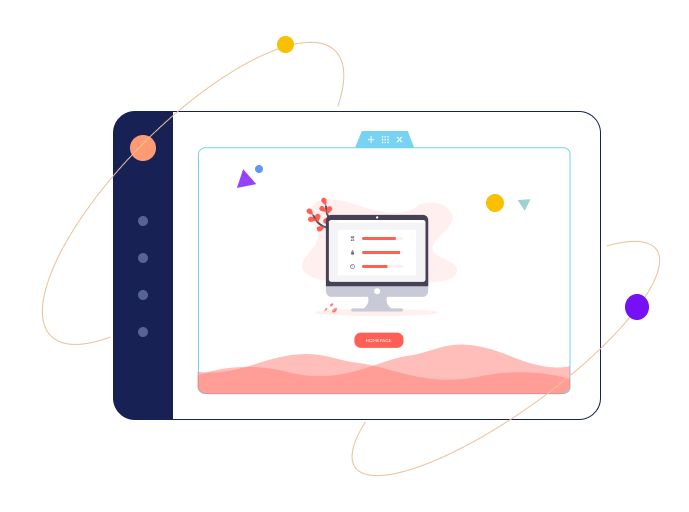 Parallax Effect :Parallax Effect is a advanced web site trend. By using this feature, users are able to move the background content at a differnt speedwhile scrolling. View Demo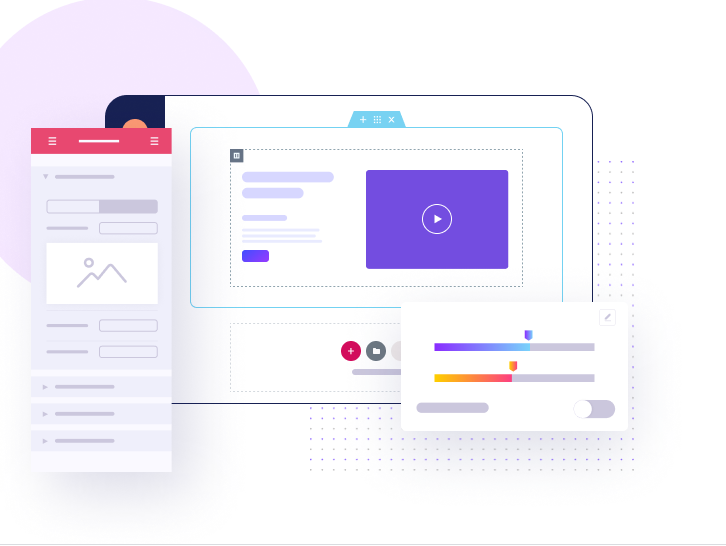 Custom Icons
Elementor offer 1500+ font awesome icon for it's users. Next Addons has come up with another 500+ custom or line icon to beautify the websites look. It will surely enhance the users web experience as line icon is being a trend in recent days. View Demo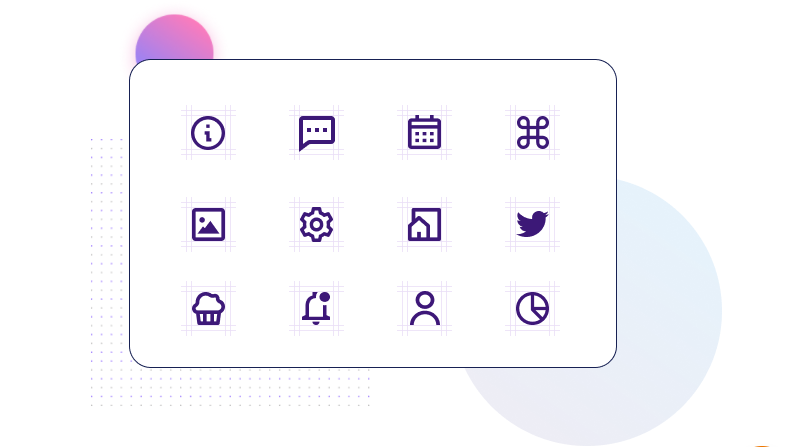 Lottie Effect : A Lottie Effect is a JSON-based animation file format that enables designers to ship animations on any platform. They are small files that work on any device and can scale up or down without pixelation. View Demo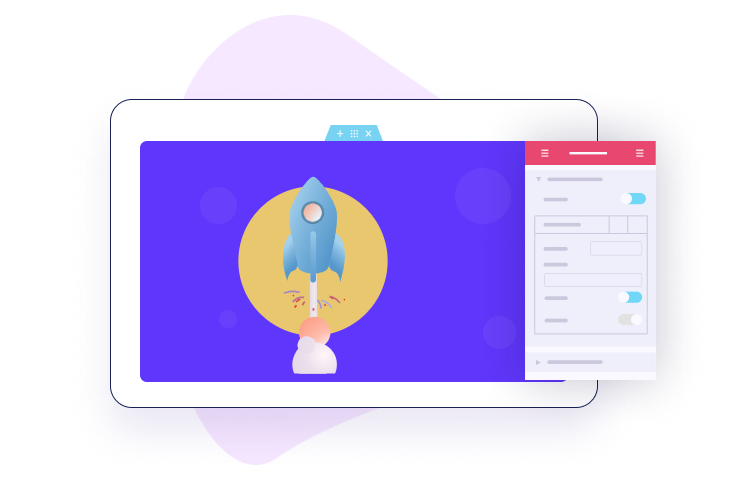 One Page / Full Page Scroll : Full Page Scroll will add an extra-dimension to your websites. When you have a bunch of pages, you don't need to go trough all the pages manually. What you have to do is that just scroll your mouse then every single pages of your website will appear to your eyes one by one. View Demo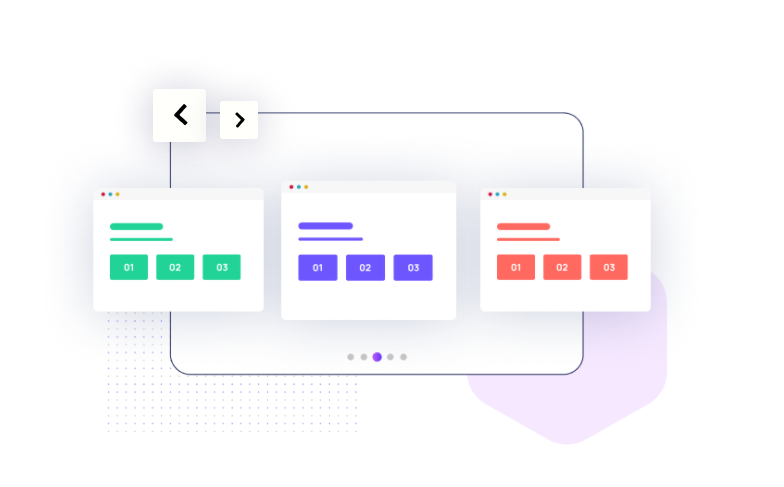 Ready Templates : Ready Made Template is the latest addition to Next Addons for Elementor features list. It helps the user to import ready made templates directly from Elementor Editing Panel. We have initially 200+ ready made template in our collection. View Demo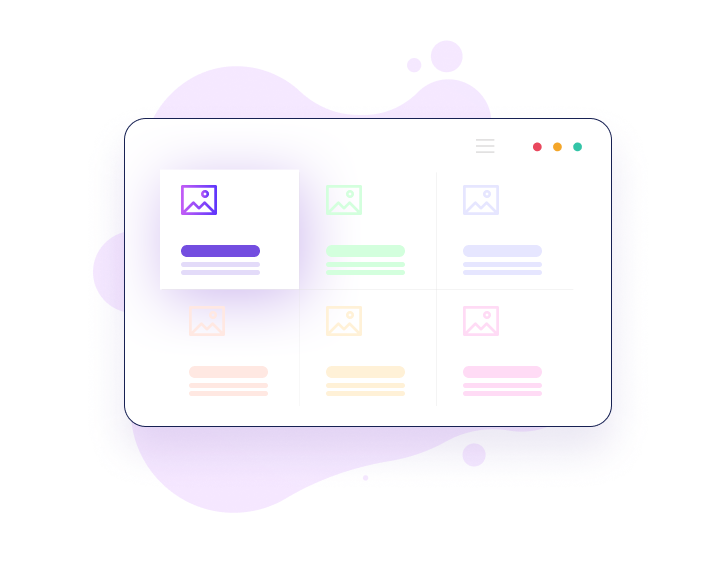 Ajax Blog
Ajax Blog allows you to set various categories among the blogs where you can select your favourite blog category by clicking. There is another filter option of typing keyword for the blog.
At first, you have to choose one style from a number of beautiful default styles. 'Query option' gives you some important features to make your site more advanced. So you need to be very familiar with it in order to be master of it. Ajax Blog widget offers three different filtering options. They are category, keyword, and tag. It has a lot of options to add blog title, feature, date, categories, author and more. If want, then you can give your site a dynamic view by designing it with various styling option.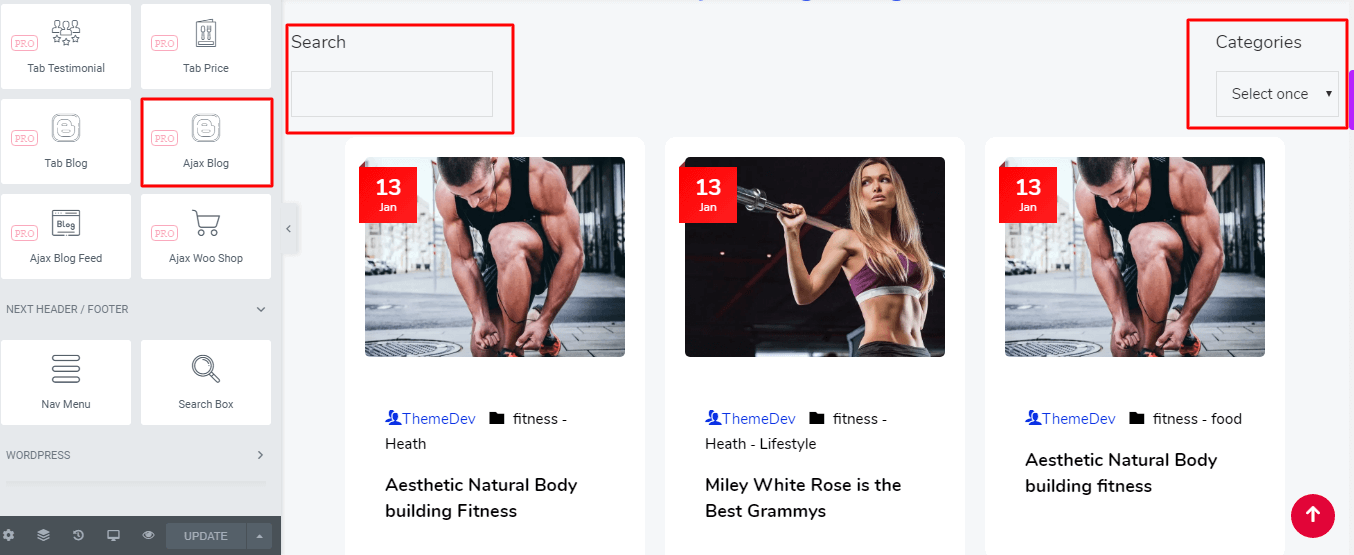 Blog
Make your website fancy by using Blog that contains some interesting features like Blog Post Gallery, Single Blog Slider, Blog Post Slider and so on.
Choose the beautiful styling blog from the general option of the content which includes a lot of items like images, texts and so on. You can add the post type, category type over 'query option'. It has a couple of options to set icon and date format over the blog. Finaly, style your blog with beautiful designing options.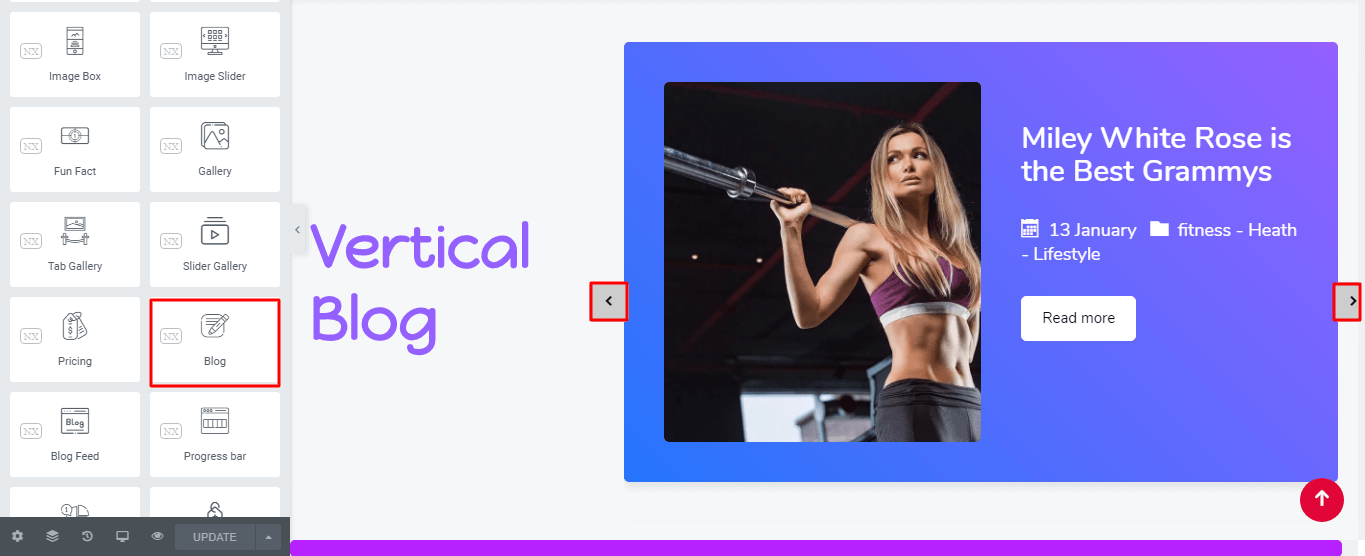 After downloading your template file you can go to the library page on another WordPress site using Elementor and then import your template.
We hope this article helped you learn how to create custom WordPress layouts with Elementor. You may also want to see our step by step guide on how to speed up WordPress and boost performance.
If you liked this article, then please subscribe to our YouTube Channel for WordPress video tutorials. You can also find us on Twitter and Facebook.