Elementor addons are the WordPress Page Builder plugin that offers users a unique web designing experience. Elementor addons are plugins developed specifically for the Elementor platform by talented, third-party developers. They increase Elementor's functionality and enrich the user's experience. These are not mandatory, but if you'd like to enrich your design you should try them out. Elementor Pro offers even more features in one easy-to-use package.
6 Best Elementor Addons:
Qi Addons for Elementor.
Essential Addons for Elementor.
Live mesh Addons for Elementor.
The Plus Addons.
Happy Addons for Elementor.
Next Addons for Elementor: The ultimate Addon for building websites with Elementor High robust elementor widgets for designing creative websites. Next Addons has Exclusive & Unique Features.
Qi Addons for Elementor: The largest free Elementor addon collection Brought to you by a bestselling WordPress author, the award-winning. Qi Addons has 60 free widgets you can customize for your online.
Essential Addons for Elementor: Add powers to your page builder using our easy-to-use elements that were designed to make your next WordPress page and post design easier and prettier than ever before. Use pre-made templates and sections which come with Essential Addons and design your website to stand out from the crowd.
Live mesh Addons for Elementor: Livemesh Addons for Elementor features a huge collection of premium, easy-to-use yet highly functional extensions that can be used in Elementor page builder. This is really a premium plugin that you can get for free.
The Plus Addons: Creative & Innovative Addons To Supercharge Your ElementorCollection of 100+ Powerful Elementor Widgets, 18+ Templates, 300+ UI Blocks, and Amazing Listing Builder for Post Types to surprise your clients with amazing Websites.
Happy Addons for Elementor: A Powerhouse of Interactive, Super Fast and Scalable Design System Bring Your Creative Web Designing Imaginations to life with Happy Elementor Addons – a complete package for every level of users. With its extraordinary features, now you can do stuff once possible only by professionals.
I can suggest that You can use this Next Addons plugin..
Next Addons is the best Elementor WordPress Plugin. Powerful Elementor plugin to create beautiful websites for your Business. Our years of experience in designs and development help to bring you a well-crafted set of widgets that brings some elegant look and feel to your websites, and that comes without spending too much time.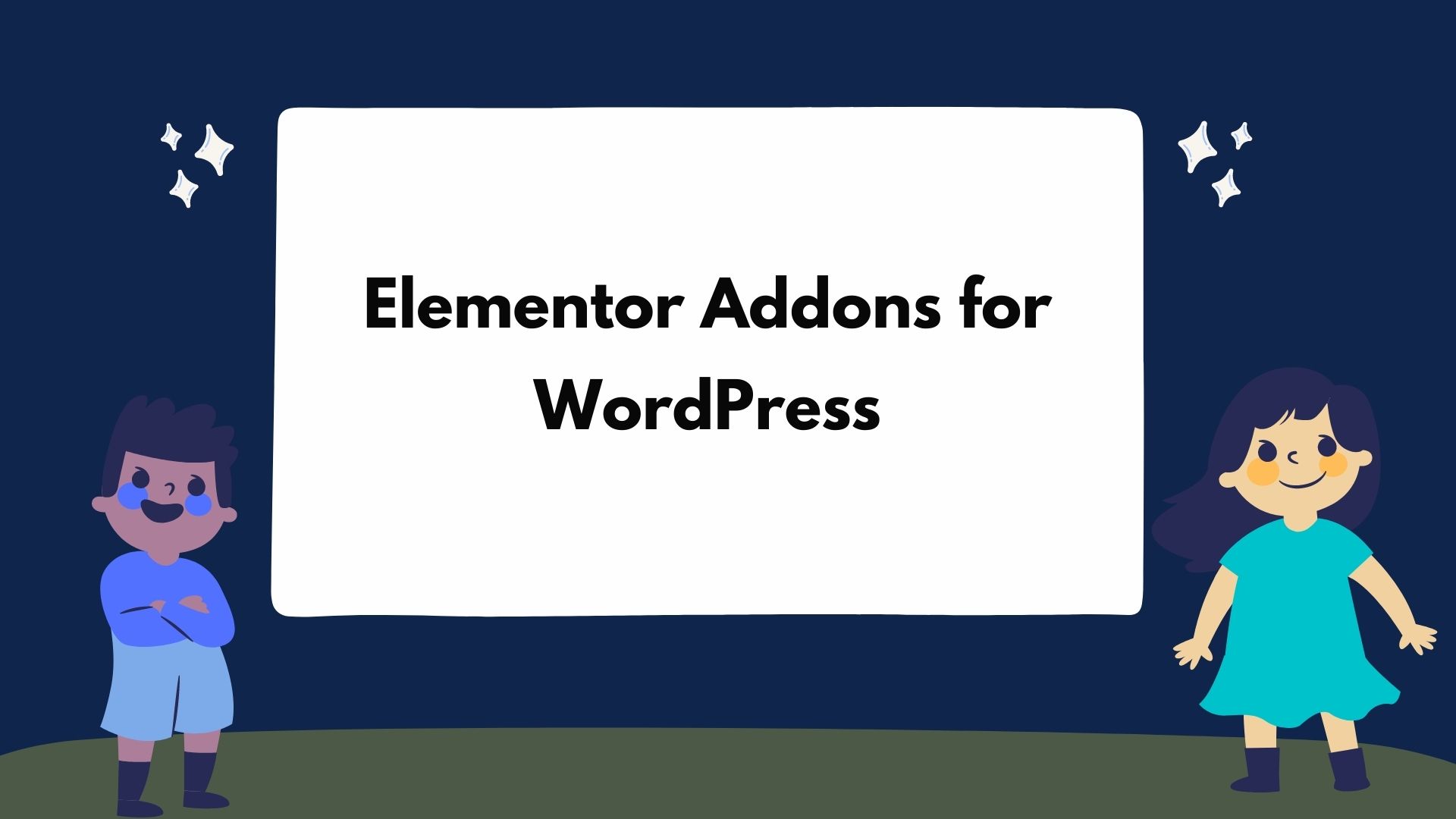 Features that Make Next Addons Stand Apart:
Next Section scroll: Next section Scroll will add an extra dimension to your website. When you have a long page with plenty of sections, you don't need to go through the whole page from top to bottom.
Image Masking: Basically, image masking is a technique of image editing. It is applied to hide some unwanted elements from an image, but the quality remains original. In many cases, a square or circular-shaped image can't be the ultimate solution to create a good design in element.
Header & Footer Builder: The header and footer areas are the backbones of every website. Header & Footer builder of Next Addons plugins allows you to create a layout with Elementor then you can set it as a header/footer or use it as a custom block easily on your website.
Next Custom Column: when you will work with plenty of columns on your web pages, you must have to set a column order for all responsive modes. But Elementor page builder does not give you that access.
Next Custom Motion: The motion Effects feature will give you the opportunity to decorate your website more catchy. It is defined as a powerful group of tools for creating eye-catching scrolling & mouse animations, that also include perfect parallax effects.
MegaMenu Builder: If you are concerned about building an outstanding Mega Menu to your website then the Mega Menu builder of Next Addons will give you that opportunity. You can use Mega Menu to create incredibly stunning navigation menus for your website.
Next Custom Icons: Next custom icons will give access to get 500+ beautiful line icons. You can use those customized icons based on your specific needs on the website. We will add more demandable icons to our icon library. Please keep updating to make it better and more useful.